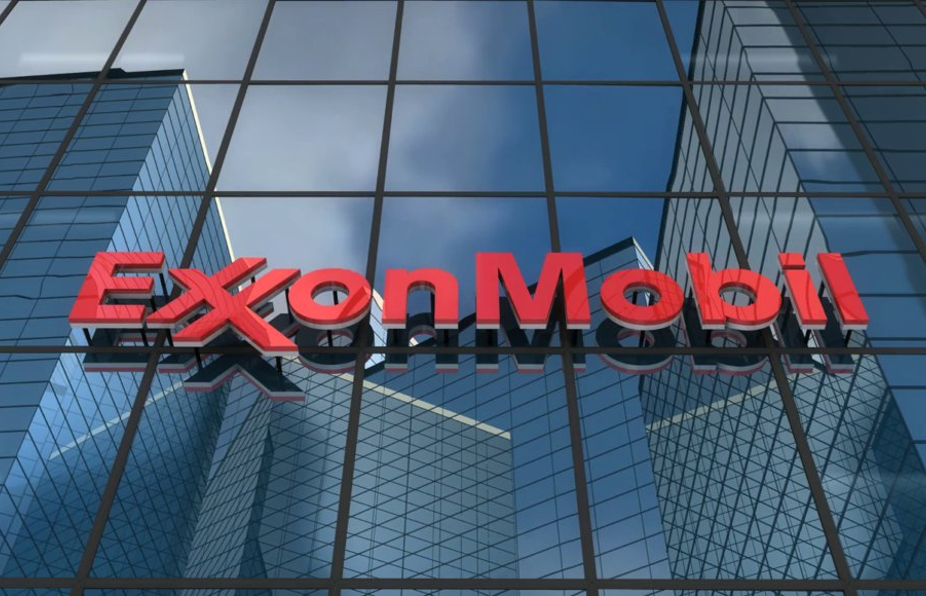 ExxonMobil Chairman discusses future of company with employees
Darren Woods, ExxonMobil's Chairman and CEO, conducted an Employee Forum today and discussed the current state of the oil and gas industry, how the company is managing through this unprecedented period, and the company's future.
---
A message from Darren Woods – Employee Forum
As you may know, today we held an employee forum at our campus in Houston. Unfortunately the pandemic limited the number of people who could attend and, given the time differences of our businesses around the world, I thought it might be useful to summarize the key points for you to read at your convenience.
---
In the presentation, I discussed the current state of our industry, how we are managing through this difficult period, where we are heading as a company, and finally how I remain incredibly optimistic about our future, despite these challenging times.
Strategy reconnect
We started by looking at the changes we made over the past few years to the functional businesses that were formed at the time of the Exxon and Mobil merger to get the best of both companies. That structure served us well, but to compete in the current marketplace we needed an end-to-end view of the business, greater customer understanding, and more rapid translation of competitive advantages to wins.
---
So, as you know, we initiated strategies for each of our businesses focused on improving competitiveness and growing total shareholder returns. These strategies defined how we would increase competitive focus, drive efficiencies and effectiveness, and improve earnings power and cash-flow generation. We reorganized the Downstream and Upstream along value chains, created the Global Projects organization, updated the leadership framework, revitalized our performance assessment process and developed an industry-leading investment portfolio.
---
We were making good progress on executing our strategy when the pandemic hit.
---
Demand destruction
It's difficult to overstate the devastating impact of the pandemic on businesses big and small, in every community and country around the world. The impact has been especially severe on our industry as energy consumption contracted when economies shut down.
---
Oil demand dropped about 20 percent – to 78 million barrels per day in April vs 101 million barrels a day in December.
Global automobile production dropped 60 percent in April versus the previous year, which impacts sales of chemical products and lubricants.
Commercial airplane flights were down 70 percent during the same time period, dramatically reducing sales of aviation fuel.
---
Information Source : Read Full Report…..
Submitted by: Press release
---
Report by: OGP/Segun Cole , Please email us your industry related news for publication info@OilAndGasPress.com
Follow us: @OilAndGasPress on Twitter | OilAndGasPress on Facebook
---
Disclaimer
Most News articles reported on OilAndGasPress are a reflection of what is published in the media. OilAndGasPress is not in a position to verify the accuracy of daily news articles. The materials provided are for informational and educational purposes only and are not intended to provide tax, legal, or investment advice. OilAndGasPress welcomes all viewpoints. Should you wish to provide a different perspective on the above article, please email us info@OilAndGasPress.com
Information posted is accurate at the time of posting, but may be superseded by subsequent press releases