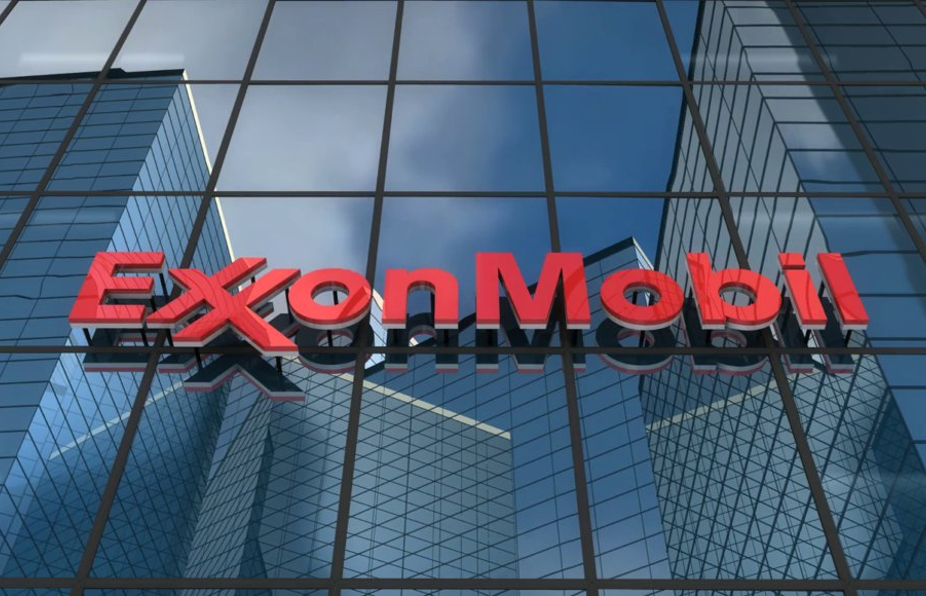 ExxonMobil Reports Results for 3Q 2020
Exxon Mobil Corporation today announced an estimated third quarter 2020 loss of $680 million, or $0.15 per share assuming dilution. Third quarter capital and exploration expenditures were $4.1 billion, bringing year-to-date spending to $16.6 billion, more than $6 billion lower than the prior year period.
---
Oil-equivalent production was 3.7 million barrels per day, up 1 percent from the second quarter of 2020. Production continued to reflect COVID-19 demand impacts, including economic and government mandated curtailments. Excluding entitlement effects, divestments, and government mandates, liquids production increased 2 percent, while natural gas volumes decreased 1 percent.
---
"We remain confident in our long-term strategy and the fundamentals of our business, and are taking the necessary actions to preserve value while protecting the balance sheet and dividend," said Darren W. Woods, chairman and chief executive officer. "We are on pace to achieve our 2020 cost-reduction targets and are progressing additional savings next year as we manage through this unprecedented down cycle."
---
The company's preliminary 2021 capital program, which will be reviewed by the board of directors in the fourth quarter, is expected to be in the range of $16 billion to $19 billion, a reduction from the 2020 target of $23 billion announced in April. The company expects to identify further structural efficiencies as it continues previously announced country-by-country reviews.
---
Third Quarter 2020 Business Highlights
---
Upstream
Average third quarter realizations for crude oil improved significantly, as market prices increased following the second quarter's challenging environment. Natural gas realizations declined, primarily due to a lag in crude-linked LNG contract pricing.
Improved market conditions enabled full recovery of production impacted by economic curtailments. Government mandated curtailments negatively impacted third quarter results and are anticipated to continue in the fourth quarter.
---
Downstream
Supply chain optimization, higher product sales due to increased demand, and higher marketing margins more than offset lower industry fuels margins driven by market oversupply and high product inventory levels.
Third quarter saw the best reliability and process performance in the last 10 years, while average refinery utilization increased about 6 percent from the second quarter on demand recovery. Refining capacity sparing decreased to about 25 percent.
---
Chemical
Chemical sales volumes were higher than second quarter, benefiting from resilient packaging demand and recovering automotive and construction markets. Chemical margins were negatively impacted by higher feed costs.
The company's Corpus Christi chemical complex joint venture is approximately 80 percent complete, with start-up activities expected to commence in the fourth quarter of 2021.
Information Source: Read More……….

---
Submitted by: Press release
---