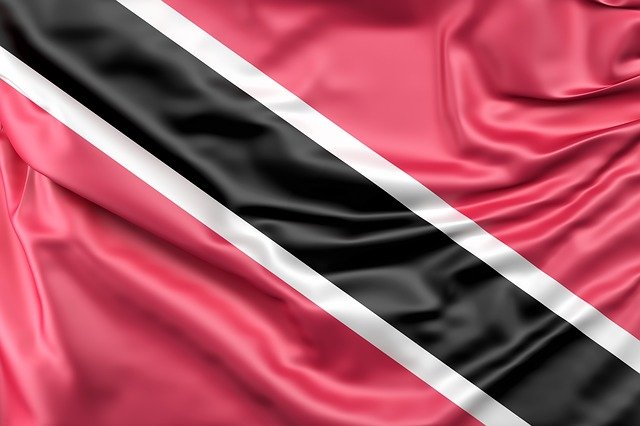 Gas Production begins from Project Barracuda
Shell Trinidad and Tobago (through BG International, a subsidiary of Royal Dutch Shell plc) today announces that production has started on Block 5C in the East Coast Marine Area (ECMA) in Trinidad and Tobago. This marks a significant milestone in the delivery of gas both domestically and internationally through Atlantic LNG.
---
"Today's announcement strengthens the resilience and competitiveness of Shell's position in Trinidad and Tobago," said Maarten Wetselaar, Director of Integrated Gas, Renewable and Energy Solutions. "This is a key growth opportunity that supports our long-term strategy in the country as well as our global LNG growth ambitions."
---
Block 5C, known as Project Barracuda, is a backfill project with approximately 25,000 barrels of oil equivalent per day (boe/d) (140 mmscf/d) of sustained near-term gas production with peak production expected to be approximately 40,000 boe/d (220 mmscf/d). It is Shell's first greenfield project in the country and one of its largest in Trinidad and Tobago since the BG Group acquisition.
---
Information Source: Read Full Release ..–>