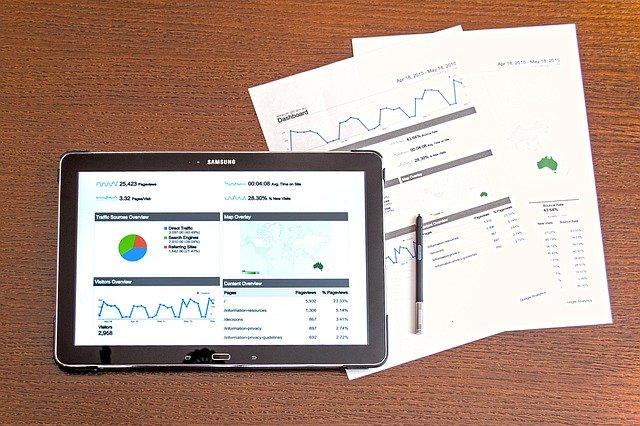 GE release results for second quarter 2020
GE (NYSE:GE) announced results today for the second quarter ending June 30, 2020. Total orders $13.8B, (38)%; organic orders (35)%
---

• Total revenues (GAAP) $17.7B, (24)%; Industrial organic revenues* $16.3B, (20)%
---
• Industrial profit margin (GAAP) of (5.7)%, (390) bps; adjusted Industrial profit margin* (3.2)%, (1,170) bps
---
• Continuing EPS (GAAP) of $(0.27), including non-cash goodwill and other charges and the impact of marking GE's investment in Baker Hughes to market; adjusted EPS* $(0.15)
---
• GE CFOA (GAAP) $(1.6)B; Industrial free cash flow* $(2.1)B
---
During the second quarter, GE also recognized several significant items that affected its financial results, including:
• Non-cash pre-tax goodwill impairment charges of $877 million related to Additive within GE's Aviation segment and $839 million related to GECAS within GE Capital, which together negatively impacted continuing EPS (GAAP) by $0.18.
---
• A $608 million pre-tax charge to reflect updated billing and cost assumptions for certain long-term service agreements (LTSAs) at Aviation in light of COVID-19. This was driven by lower utilization forecasts, specific contract adjustments, and customer credit risk.
---
• A $1.8 billion pre-tax unrealized gain on marking its investment in Baker Hughes to market, which favorably impacted continuing EPS (GAAP) by $0.18.
---
Baker Hughes Update
Concurrent with today's earnings release, GE is launching a program to fully monetize its Baker Hughes position over approximately three years. This program is designed to enable GE to sell its shares at a price that approximates the volume-weighted average price of the Baker Hughes shares over an extended period of time.
---
Executing on this program over time will allow GE to divest a substantial non-core asset, redeploy capital, enhance financial flexibility, and strengthen its balance sheet. GE expects to use proceeds from these transactions for further deleveraging.
---
Source: GE
---
Report by: OGP/Segun Cole , Please email us your industry related news for publication [email protected]
Follow us: @OilAndGasPress on Twitter | OilAndGasPress on Facebook
---
Disclaimer
Most News articles reported on OilAndGasPress are a reflection of what is published in the media. OilAndGasPress is not in a position to verify the accuracy of daily news articles. The materials provided are for informational and educational purposes only and are not intended to provide tax, legal, or investment advice. OilAndGasPress welcomes all viewpoints. Should you wish to provide a different perspective on the above article, please email us [email protected]
Information posted is accurate at the time of posting, but may be superseded by subsequent press releases