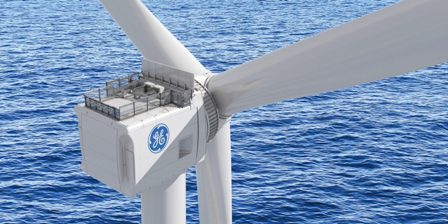 GE Renewable Energy announce prototype 107-meter wind turbine blade
LM Wind Power, a GE Renewable Energy business announced today the launch of its second 107-meter wind turbine blade mold (production line) at its Cherbourg factory in France, in order to address the industry's demand for offshore wind turbine blades. The second mold has been through the prototype phase and will now start operations.
---
Additionally, GE Renewable Energy will be further investing in upgrading the plant. The company is planning an extension of the site, with the construction of an additional hall for finishing blades (post-molding) before they are shipped.
---
Information Source: Read More–>
Oilandgaspress.com | Energy, Climate, Renewable, Wind, Biomass, Sustainability, Oil Price, LPG, Solar