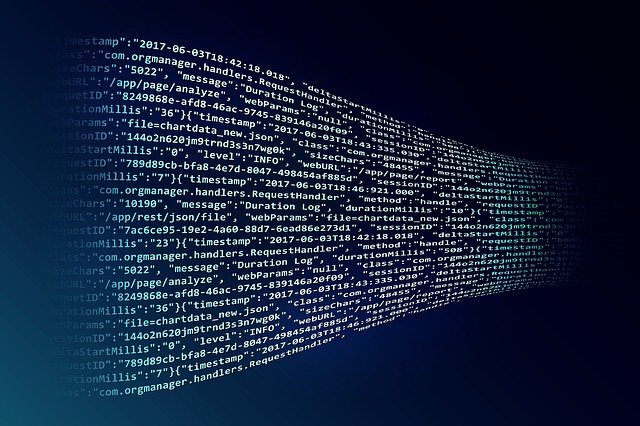 General Index Launches New Dated Brent Crude Oil Benchmark Data
General Index, the new alternative to traditional high-cost Price Reporting Agencies (PRAs), has unveiled its latest oil data module – bringing more choice and consistency to benchmarks that for many years have only been available through large scale and expensive PRA subscriptions.
---
The spot price reference for North Sea light sweet crude remains a vital benchmark for global commodity trading. The General Index European Crude module comprises the Dated Brent spot price, as well as spot price assessments for the constituent five grades:
· Dated Brent FOB NWE
· North Sea Prompt Strip
· Brent Ninian Blend (BNB) FOB NWE
· Forties FOB NWE
· Oseberg FOB NWE
· Ekofisk FOB NWE
· Troll FOB NWE
Price assessments help everyone decide how to utilise the world's resources, and this release is a significant step in General Index's mission to bring consistent and compliant access to key data through a combination of market expertise and leading technology – all underpinned by a coded methodology.
"We're delighted to be able to offer the European Crude module to our subscribers! We strive for freedom of choice and transparency in all of our solutions, and this latest addition to our range of assessments solidifies our growth as a disrupter in a marketplace that for too long has not offered consistency to its clients." – Saket Vemprala, Pricing Director – Europe, General Index
General Index is engaging with the North Sea market on new methodologies to reflect an evolving Brent benchmark. The European Crude module will benefit a range of global audiences such as oil producers, traders and even tax authorities. Prices are published daily and are made available to General Index clients via industry renowned direct data feeds and email.
---
For more information on General Index, visit general-index.com