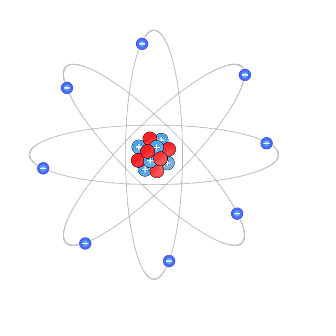 Golar and Black & Veatch Announce Collaboration in emerging technologies
Golar LNG Limited announced today that it has agreed with Black & Veatch Corporation ("B&V") to expand on their long-standing FLNG relationship and enter into a collaboration agreement in the field of floating ammonia production, carbon capture, green LNG and hydrogen. Golar brings to the relationship its deep experience of delivering and operating paradigm shifting low cost floating LNG infrastructure that works, and B&V, as a leading provider of LNG technology also bring a deep expertise in green technologies. Within 2020,
---
Golar and B&V intend to jointly publish a thought leadership paper on our first area of interest for collaboration, floating ammonia production with carbon capture and storage ("Floating Blue Ammonia"). In subsequent months, Golar and B&V intend to continue to jointly publish our thoughts as we focus in on the technical and commercial viability of the most prospective floating applications of the green and blue technologies and areas of interest that we intend to investigate together.
---
Any project development and implementation that follows the initial research and investigation stages above will be subject to a separate commercial agreement between the two companies.
---
Golar CEO Iain Ross commented "replacement of coal, fuel oil and diesel with cleaner burning LNG represents one of the easiest and most cost-effective near-term steps to decarbonize the worlds energy mix. Golar and Hygo Energy Transition are extremely well positioned to drive this with their low-cost quick delivery infrastructure solutions and emerging use of BIO LNG. The next step is to plan for a net zero carbon energy mix. As a company with an established history of championing and delivering disruptive solutions to problems in its industry, and a serious and continuous commitment to its ESG agenda, Golar looks forward to working with a likeminded and equally capable partner, in the field of floating ammonia and hydrogen production, carbon capture, and other decarbonisation initiatives."
Information Source: Read Full Report ……..
---
Submitted by: Press release
Report by: OGP/Segun Cole , Please email us your industry related news for publication info@OilAndGasPress.com
Follow us: @OilAndGasPress on Twitter | OilAndGasPress on Facebook