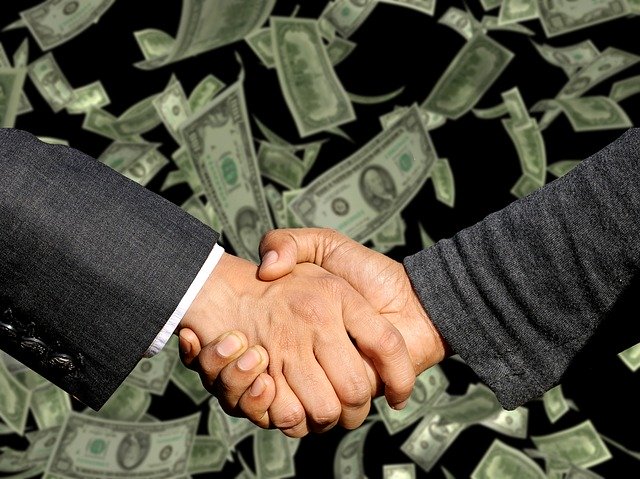 Hess Completes Sale of Interests in Shenzi Field
Hess Corporation (NYSE: HES) announced today that it has completed the previously announced sale of its 28% working interest in the Shenzi Field in the deepwater Gulf of Mexico to BHP, the field's operator, for a total consideration of $505 million, subject to customary adjustments, with an effective date of July 1, 2020.
---
"This transaction brings value forward in the current low price environment and further strengthens our cash and liquidity position," CEO John Hess said. "Proceeds will be used to fund our world class investment opportunity in Guyana."
Information Source: Read More……….
Submitted by: Press release