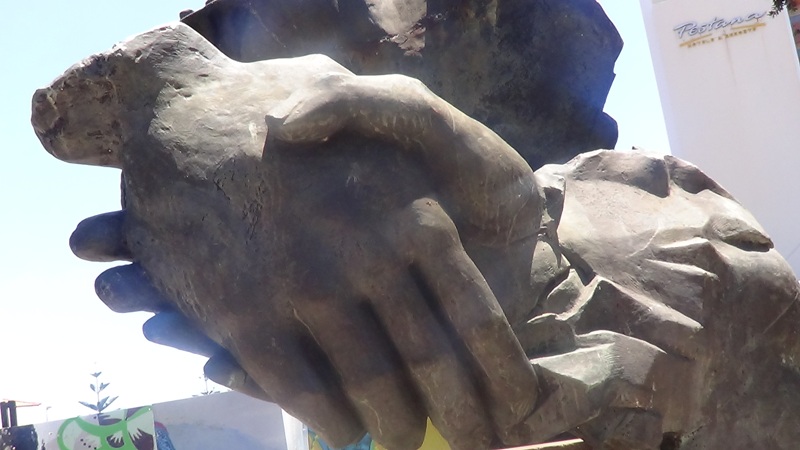 HMH, a new global offshore drilling equipment company
Baker Hughes' Subsea Drilling Systems and Akastor's MHWirth Complete Merger to Form HMH.
---
HMH combines integrated delivery capabilities, capital, renowned industry expertise and delivers the full range of offshore drilling equipment products and packages at scale. HMH aims to support the industry's transition toward more energy-efficient solutions, as well as deploying technologies and service solutions to make the sector more competitive through increased drilling efficiency. Moreover, the Company's service and technology portfolio will be utilized as a springboard for future growth, both within drilling services and when pursuing opportunities towards adjacent industries such as renewables and mining.
---
The Company is headquartered in Amsterdam, Netherlands with its two major operational centers in Houston, USA and Kristiansand, Norway. HMH is currently a privately owned company and is effective from October 1, 2021.
---
Baker Hughes and Akastor own equal equity in the Company.
---
Information Source: Read More–>
Oilandgaspress.com | Energy, Climate, Renewable, Wind, Biomass, Sustainability, Oil Price, LPG, Solar