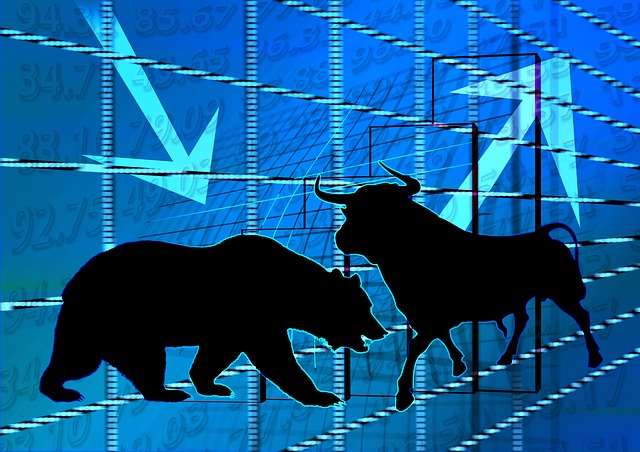 Husky Energy Announces Notes Offering
Husky Energy (TSX: HSE) has agreed to issue pursuant to a public offering $1.25 billion Cdn of notes, which will mature on February 7, 2028 (the "2028 Notes").
---
The 2028 Notes have a coupon of 3.50% and have been rated BBB(high) with a negative trend by DBRS Limited, BBB by Standard & Poor's, a division of S&P Global Inc., and Baa2 by Moody's Investor Services Inc.
---
The net proceeds of this offering will be used for general corporate purposes, which may include, among other things, the repayment of Husky's $500 million unsecured non-revolving term loan credit facility. Husky may invest funds it does not immediately require in short-term marketable debt securities.
---
The 2028 Notes were sold through a syndicate of agents led by RBC Capital Markets, CIBC Capital Markets and Scotia Capital Inc.
---
The 2028 Notes are being issued under Husky's Short Form Base Shelf Prospectus dated May 1, 2019 and filed with securities regulatory authorities in Canada. The transaction is expected to close on August 7, 2020.
---
This news release does not constitute an offer to sell or the solicitation of an offer to buy any of the 2028 Notes.
---
NOT FOR DISTRIBUTION TO U.S. NEWSWIRE SERVICES OR FOR DISSEMINATION IN THE UNITED STATES
---
Source: Husky Energy