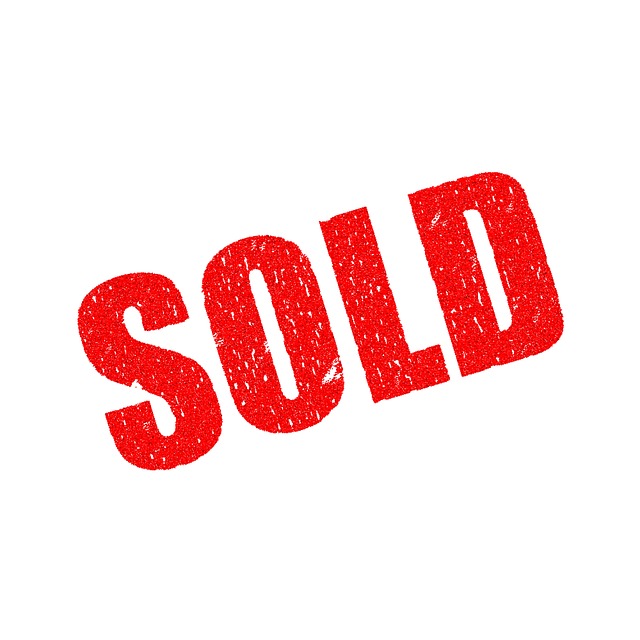 Hygo Energy Transition Ltd. Sold to New Fortress Energy
Golar LNG Limited today announced that it and Stonepeak Infrastructure Fund II Cayman (G) Ltd., a fund managed by Stonepeak Infrastructure Partners ("Stonepeak") have entered into a definitive agreement and plan of merger to sell 100% of Hygo Energy Transition Ltd. ("Hygo") to New Fortress Energy Inc. (Nasdaq: NFE) ("NFE").
---
Hygo, a gas to power and downstream LNG distribution company, is owned 50% by each of GLNG and by funds and other entities managed by Stonepeak.
---
Under the terms of the merger agreement, NFE will acquire all of the outstanding shares of Hygo for 31.4 million shares of NFE Class A common stock and $580 million in cash. The transaction values Hygo at an enterprise value of $3.1 billion and an equity value of $2.18 billion. Pursuant to the transaction, GLNG will receive 18.6 million shares of NFE Class A common stock and $50 million in cash, and Stonepeak will receive 12.7 million shares of NFE Class A common stock and $530 million in cash, which includes a cash settlement of its preferred equity tranche of $180 million.
---
As part of the transaction, GLNG and Stonepeak have entered into customary lock-up provisions in relation to the stock consideration they will receive. Completion of the transaction is subject to the receipt of certain approvals and third-party consents and the satisfaction of other customary closing conditions, and is expected to occur in the first half of 2021.
---
Goldman Sachs International and Citi are acting as financial advisors to Hygo, and Vinson & Elkins L.L.P. is acting as Hygo's legal advisor. Baker Botts L.L.P. is acting as legal advisor to Golar LNG.
---
Information Source: Read Full Release ..
---
Press release by: