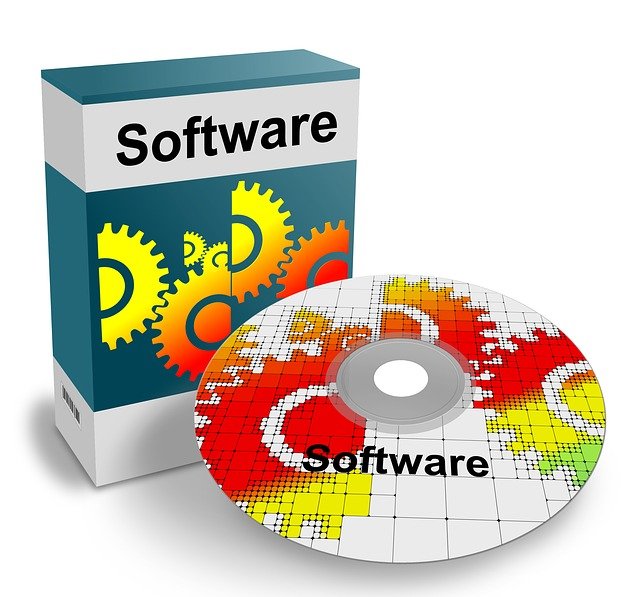 Implico integrates 34 new service stations into DCC's software landscape
The lasting partnership of the downstream IT specialist Implico Group and the international sales, marketing and support services group DCC has now seen another successful project completion: In Ireland, Implico has integrated a total of 34 new service stations into DCC's existing software landscape.
---
Earlier this year, DCC took over the operation of 22 of these stations from Tesco Ireland. The remaining 12 stations came from the DCC-owned fuels brand Great Gas. Going forth, all 34 stations will be operated under the Certa brand. The project enables DCC to replenish and settle these new fuel stations now quickly and highly efficiently thanks to innovative cloud services.
---
During the project, the experts of the Customer Support Center at Implico mapped all logistics and finance processes for the new service stations in the SAP system used by DCC and in the data communication service iGOS (Implico Global Operation Services). The latter is a comprehensive cloud portfolio that handles, among others, the data exchange for downstream companies. It collects, validates, and corrects all data from the associated trading partners: terminals, hauliers, fuel station locations and financial institutions.
---
Then, it passes these data on to the DCC headquarters in an ordered, completed and standardized form. One of the biggest advantages of iGOS: It is especially flexible and provides a very high degree of automation. This reduces manual work while simultaneously increasing the reliability, security, and speed of the data communication. Via SAP SDM (Secondary Distribution Management), the powerful SAP industry solution for downstream companies, DCC controls and automates their complete business processes. Together, the solutions form a future-proof system that will allow for further growth. Entire project realized remotely
---
Due to the COVID-19 pandemic, Implico and DCC had to carry out the entire project remotely. Regarding the planning and execution, Implico could build upon invaluable experience. Previously, the company had already realized similar projects for DCC in France, Denmark and Norway. Since DCC now uses the same processes and solutions in Ireland as it does in the other countries, it benefits from a leaner, more homogeneous IT landscape across the company. Another advantage: Proven strategies and best practices from the work done in France, Denmark and Norway directly found their way into current project.
---
The Customer Support Center team at Implico has extensive know-how and experience in the fields of downstream IT and data communication. Therefore, it can offer DCC a comprehensive range of services from a single source.
Information Source: Read Full Release ..
---
Press release by: