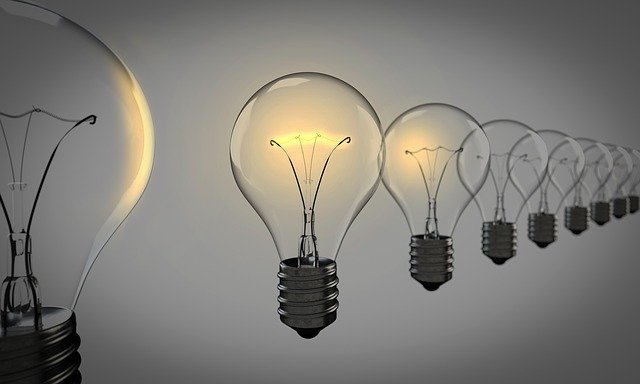 International Energy Outlook 2020
Today, EIA is releasing its International Energy Outlook 2020 (IEO2020), which analyzes generating technology, fuel price, and infrastructure uncertainty in the electricity markets of Africa, Asia, and India.
---
IEO2020 focuses on the electricity sector, which consumes a growing share of the world's primary energy. The makeup of the electricity sector is changing rapidly. The use of cost-efficient wind and solar technologies is increasing, and, in many regions of the world, use of lower-cost liquefied natural gas is also increasing. In IEO2019, EIA projected renewables to rise from about 20% of total energy consumed for electricity generation in 2010 to the largest single energy source by 2050.
---
The International Energy Outlook 2020 (IEO2020) marks the second year of EIA's two-year IEO development cycle. In the second year of the cycle, EIA keeps the same IEO2019 Reference case, but we use our modeling tools to dive deeper into areas of uncertainty. We use largely the same models, the same economic assumptions, and the same input oil prices, but we look at specific elements or assumptions. IEO2020 focuses on electricity markets. Limited tables that focus on the cases discussed in the three Issues in Focus papers are released this year.
---
Because IEO2020 is based on the IEO2019 modeling platform and focuses on long-term electricity market dynamics, it does not include the impacts of the novel coronavirus (COVID-19). Discussions of IEO2020 results focus on longer-term market dynamics beginning in 2025 or later. The Annual Energy Outlook 2021 (AEO2021) and IEO2021 will both feature additional analysis of how COVID-19 response measures affected energy markets.
Information Source: Read More…..
---
Submitted by: Press release
---
Report by: OGP/Segun Cole , Please email us your industry related news for publication [email protected]
Follow us: @OilAndGasPress on Twitter | OilAndGasPress on Facebook