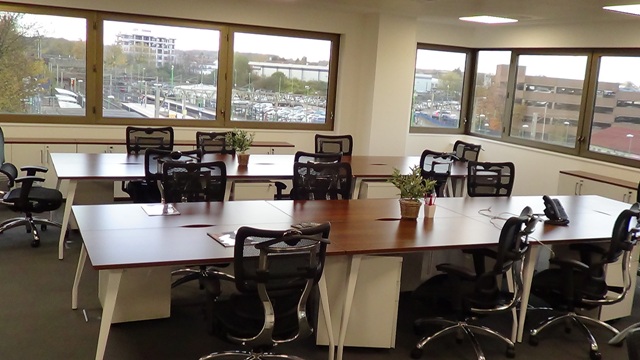 ISS wins Equinor Contract
Equinor has awarded a contract for facility management at its Norwegian office locations to ISS. The total contract value is estimated at slightly more than NOK 5.5 billion over the 10-year contract period.
---
The contract to ISS for facility management of the office locations is granted for a base period of 5 years, plus 3- and 2-year options.
The contracts for the onshore facilities have a base period of 5 years, plus a 3-year option. Coor and Securitas have estimated that these two contracts will generate jobs for some 300 and 120 employees, respectively. All the contracts commence on 1 November 2021.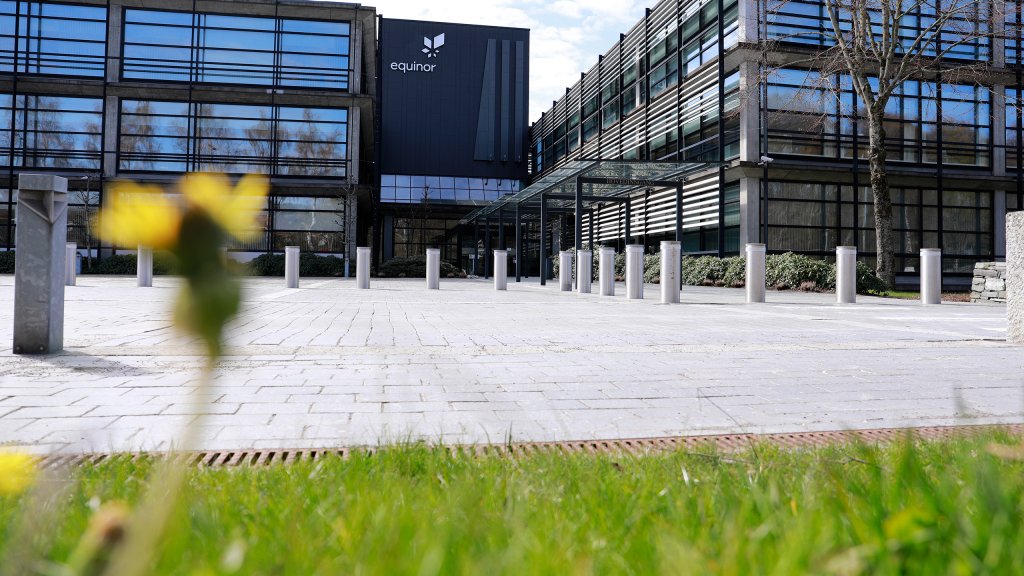 The supplier estimates that the contract will generate jobs for about 550 people in six locations. Business transfer between the former and new supplier will take place in accordance with the provisions of the Norwegian Working Environment Act.
---
The office locations covered by the ISS contract are Stavanger, Bergen, Oslo, Trondheim, Stjørdal and Harstad. The onshore facilities covered by the Coor and Securitas contracts are Kårstø, Sture, Kollsnes, Mongstad, Tjeldbergodden and Hammerfest.
---
Information Source: Read Full Release ..–>