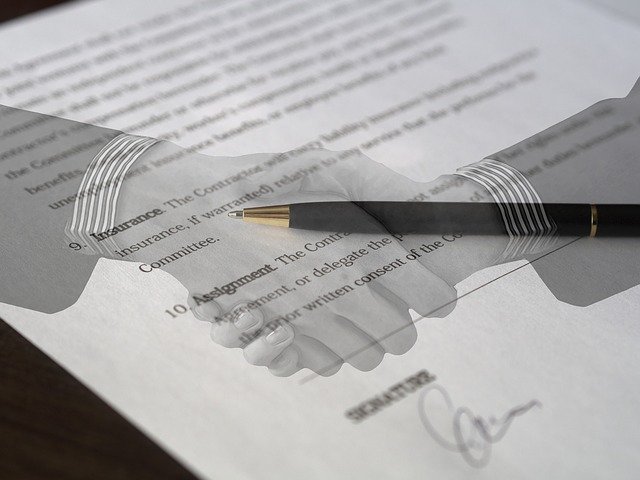 KBR Awarded Contract by Hyundai Engineering
KBR announced today that it has been awarded a technology licensing contract by Hyundai Engineering and Técnicas Reunidas for PKN ORLEN's Petrochemical Development Program in Plock, Poland.
---
Under the terms of the contract, KBR will provide technology license, basic engineering design, and proprietary equipment for its leading ethylene technology, Selective Cracking Optimum Recovery (SCORE™), for PKN ORLEN's Olefins Complex III Project. This is Europe's largest petrochemical project in 20 years.
---
"KBR is privileged to be selected as the ethylene technology licensor for this ambitious project and contribute to PKN ORLEN's growth and sustainability objectives," said Doug Kelly, KBR President, Technology. "SCORE continues to lead the industry in delivering the highest yields and operational flexibility, while minimizing the carbon footprint."
—————————————————————————————————–Information Source: Read Full Release ..–>