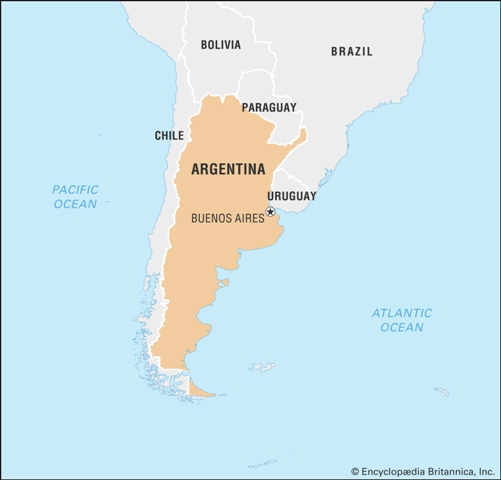 KBR Awarded Contract by Raízen Argentina
KBR announced today that it has been awarded a contract by Raízen Argentina for modernizing the Fluid Catalytic Cracking (FCC) unit at its Buenos Aires Refinery.
---
Under the terms of the contract, KBR will provide a basic engineering package for the FCC New Configuration Project. KBR will offer its industry-leading reaction and catalyst regeneration technologies that will enable Raízen to achieve higher unit profitability, enhanced on-stream availability and a lower carbon footprint.
---
"We are proud to be a part of Raízen's FCC project to modernize the unit," said Doug Kelly, KBR President, Technology. "This project demonstrates KBR's commitment to deliver differentiated technologies that help our clients to meet their performance objectives."
---
"We trust KBR will deliver a state-of-the-art and more environmentally friendly modernization of our FCC unit" said Julio Ramos, Projects Director, Raízen Argentina.
---
Information Source: Read Full Release ..–>