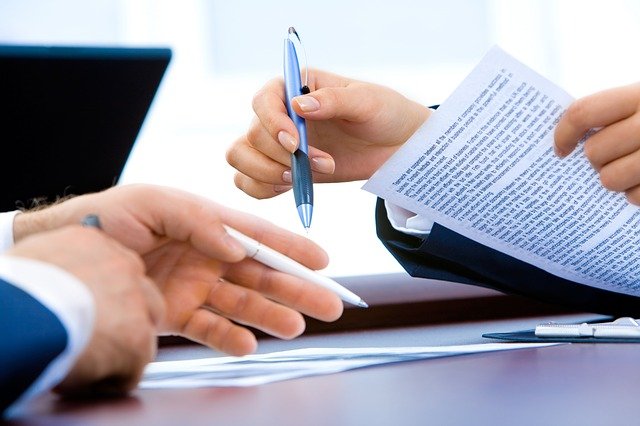 KBR Signs Agreement with National Renewable Energy Laboratory
KBR (NYSE: KBR) announced today it has been awarded a contract by the Alliance for Sustainable Energy, LLC, the managing and operating contractor of the National Renewable Energy Laboratory (NREL), to provide engineering, advisory and evaluation services. NREL is a national laboratory within the US Department of Energy complex which specializes in the research and development of renewable energy, energy efficiency, energy systems integration and sustainable transportation.
---
Leveraging the company's global sustainable technology expertise and US government mission understanding, KBR will provide engineering design evaluation and cost analysis for various biofuel and biorefinery projects, advancing NREL's renewable energy research and development.
---
"This award aligns with KBR's focus on climate change and affirms our position as a leader in the sustainable biofuels arena," said Jay Ibrahim, President – Sustainable Technology Solutions. "We take great pride in our role supporting NREL in their quest to advance sustainable renewable biofuels technologies. KBR's experts are excited to support NREL's mission to identify, develop, and evaluate alternative energy R&D and to be a part of the team that takes these solutions from the laboratory into the real world with the goal of ultimately reducing greenhouse gas emissions and our carbon footprint."
---
For over 10 years, KBR has developed and/or designed dozens of sustainable and renewable fuels projects across the globe.
---
Information Source: Read Full Release ..–>
---
Press release by: