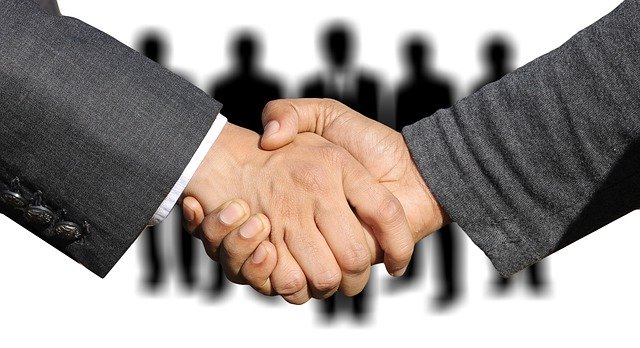 Kvaerner and Aker Solutions enter into a merger plan
Kvaerner and Aker Solutions have entered into a merger plan, whereby the two entities will join forces to create a new supplier company with a stronger position as a solid execution partner, enabling sustainable, low-carbon oil and gas production, and accelerating growth in renewable energy industries.
---
Aker Solutions and Kvaerner have agreed to merge the companies based on the principle of equal parties. The name of the new company will be Aker Solutions ASA.
---
Kvaerner and Aker Solutions have for many years been successful suppliers to customers operating energy production facilities, especially to oil companies with oil and gas fields. Customers in this market are increasingly asking for solutions with reduced environmental footprint, and new customers ask for renewable energy solutions.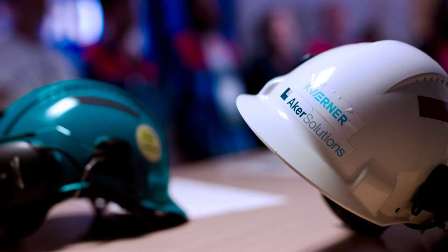 ---
"By combining the two companies and their complementary resources, we will be able to deliver a more complete offering to a global energy industry," says Leif-Arne Langøy, current chairman of Kvaerner and also proposed new chairman of Aker Solutions.
---
The merger will create an organization with the required size and financial strength to compete and succeed in the growing market for renewable and sustainable energy, and generate value for shareholders, customers and society. The consolidation will take the form of a statutory merger whereby Aker Solutions ASA will absorb Kværner ASA, in accordance with the Norwegian Public Limited Liability Companies Act (the "Merger").
Source / More information : Aker Solutions ASA
---
Report by: OGP/Segun Cole , Please email us your industry related news for publication info@OilAndGasPress.com
Follow us: @OilAndGasPress on Twitter | OilAndGasPress on Facebook
---
Disclaimer
Most News articles reported on OilAndGasPress are a reflection of what is published in the media. OilAndGasPress is not in a position to verify the accuracy of daily news articles. The materials provided are for informational and educational purposes only and are not intended to provide tax, legal, or investment advice. OilAndGasPress welcomes all viewpoints. Should you wish to provide a different perspective on the above article, please email us info@OilAndGasPress.com
Information posted is accurate at the time of posting, but may be superseded by subsequent press releases