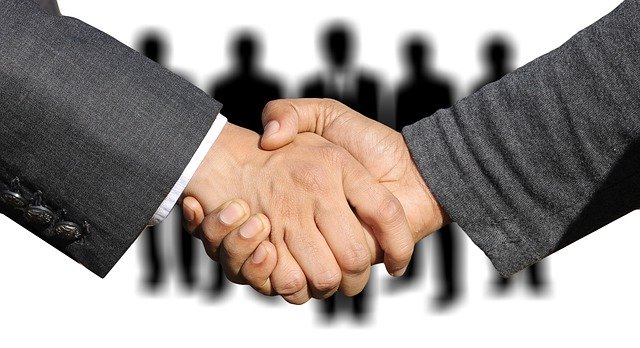 Leadership Changes At Chevron
Chevron Corporation (NYSE: CVX) today named Al Williams vice president of corporate affairs, effective March 1, 2021. The company also appointed Paul Antebi vice president and general tax counsel, effective February 1, 2021.
---
Williams, 52, succeeds Dale Walsh who is retiring after 38 years of distinguished service. Williams, currently managing director of Chevron Australia and head of the Australasia business unit, will oversee government affairs, public affairs, social investment and performance, and the company's worldwide efforts to protect and enhance its reputation. He will report to Chevron Chairman and CEO Michael Wirth.
---
In a separate appointment, Paul Antebi, 48, has been named vice president and general tax counsel. He succeeds C.N. (Sandy) Macfarlane, who is retiring after 36 years of outstanding performance. Antebi, currently Chevron's Deputy General Tax Counsel, will be responsible for directing Chevron's worldwide tax activities. Antebi will report to Chevron Vice President and CFO Pierre Breber.
Information Source: Read Full Release ..
---
Submitted Press release by:
Report by: OGP/Segun Cole , Please email us your industry related news for publication info@OilAndGasPress.com
Follow us: @OilAndGasPress on Twitter | OilAndGasPress on Facebook