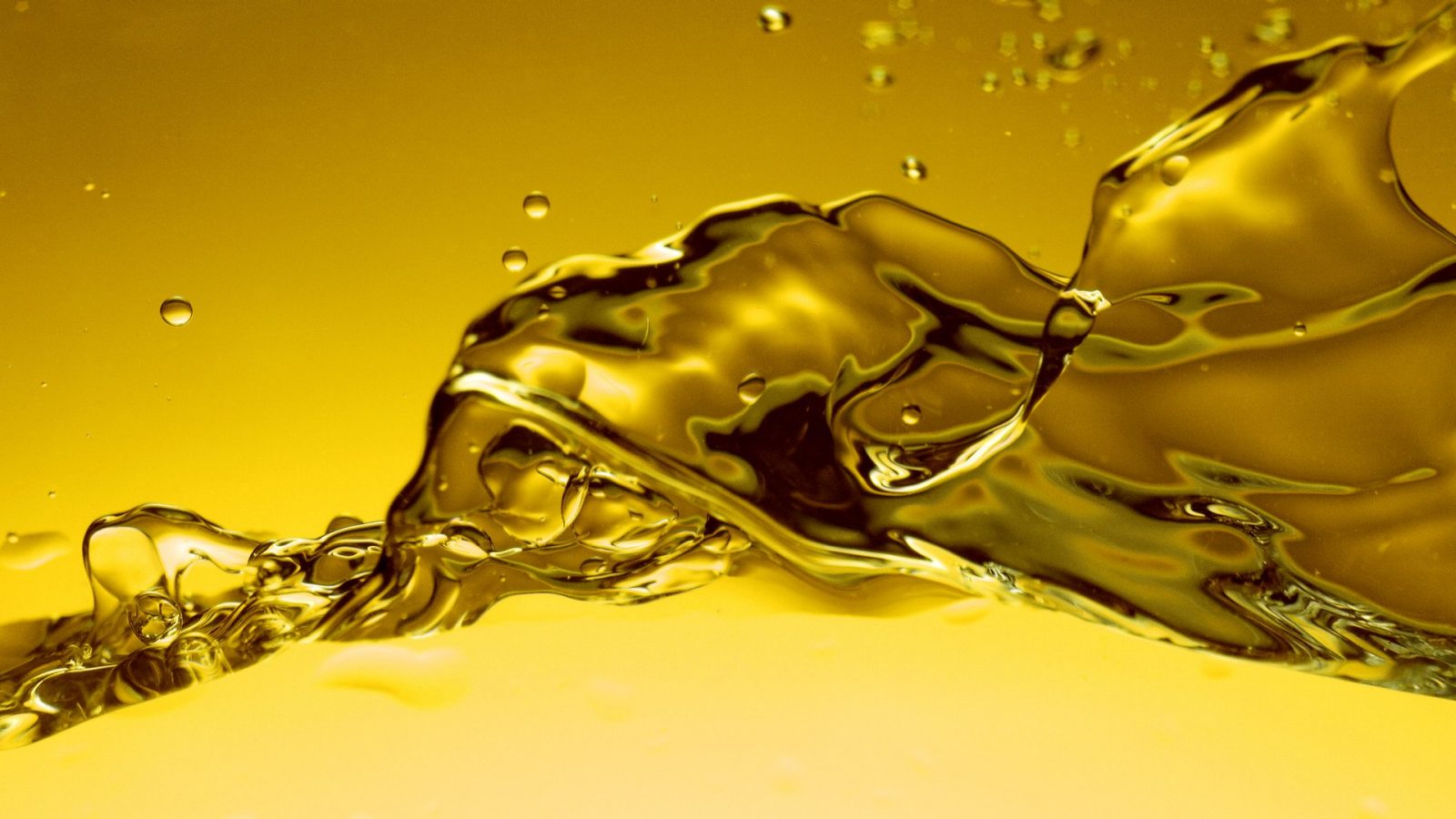 Lumene Uses Neste MY Non-Road Diesel™ at its factory
Finnish cosmetics company Lumene introduces Neste MY Non-Road Diesel™ at its factory in Kauklahti, Espoo, Finland, during this spring. The renewable fuel oil replaces the fossil fuel oil previously used at the factory. By switching to a new renewable solution launched by Neste in early 2021, Lumene is able to reduce the greenhouse gas emissions from the production of process steam needed in the product manufacturing by up to 90%* compared to using fossil fuel oil.
---
"Sustainability is one of Lumene's core values, and ensuring product quality and environmental friendliness throughout our products' life cycle is of paramount importance to us. Over the past year, we have focused on reducing greenhouse gas emissions at our Kauklahti factory, and the introduction of Neste's renewable fuel oil is one concrete change towards this end. By replacing fossil fuel oil with an alternative made from renewable raw materials, we are able to reduce our factory's greenhouse gas emissions here and now", says Kristina Enqvist, Production Director at Lumene.
---
Information Source: Read Full Release ..–>
---
Press release by: