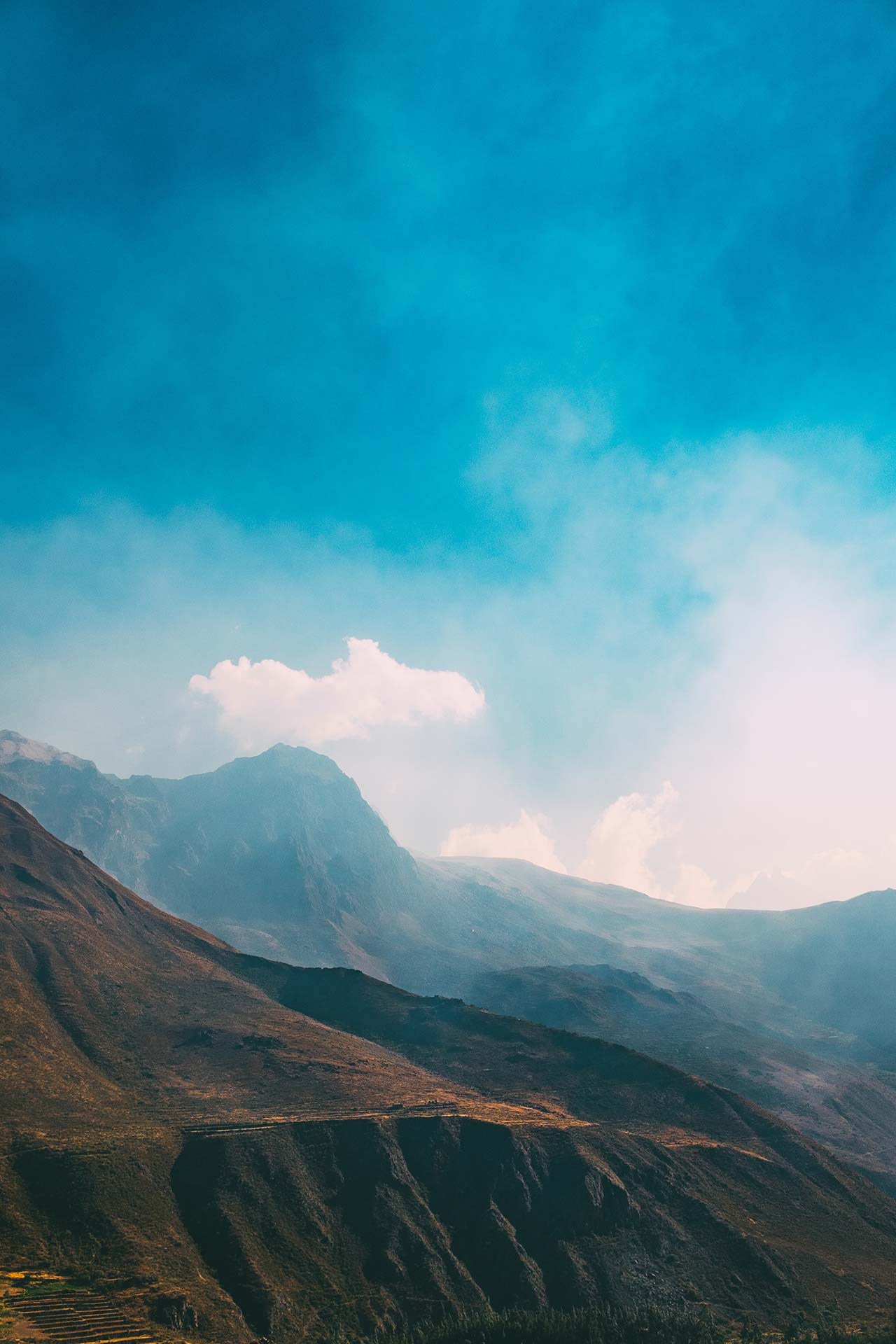 Lundin Petroleum Launches Decarbonisation Strategy
Lundin Petroleum AB (Lundin Petroleum) announced the launch of its Decarbonisation Strategy, which targets carbon neutrality by 2030.
Decarbonisation Strategy
Lundin Petroleum recognise the challenges of climate change combined with the increasing energy needs linked to growing global population, the international community's commitment to reduce global carbon emissions and the role that forward-thinking companies can play in this.
With the Decarbonisation Strategy, the Company has formalised its ongoing commitment to reduce its carbon footprint to the lowest possible levels, through an effective combination of emissions reductions, energy efficiency, targeted research and development and carbon capture mechanisms. Also, as previously announced investment in renewable energy projects will be undertaken to replace net electricity consumption, providing these generate a good return to shareholders on a leveraged basis.
Roadmap to carbon neutrality by 2030:
• From 2020 limit average operated and non-operated portfolio carbon intensity to below 4kg CO2 per boe and from 2023 to below 2kg CO2 per boe
• In 2022 fully electrify Edvard Grieg and Johan Sverdrup Phase 2, to achieve carbon intensity for these assets of less than 1kg CO2 per boe
• From 2022 replace all net electricity usage from power from shore, through investments in renewable power generation
• To offset all business and operationally related air travel emissions through natural carbon capture, effective from 2018
• By 2030 achieve carbon neutrality across our operations as an oil and gas producer
Source / More : Lundin Petroleum
Oil and Gas News Undiluted !!! "Sustainability is the new Green"
Please email us your industry related news for publication info@OilAndGasPress.com
Follow us: @OilAndGasPress on Twitter | OilAndGasPress on Facebook