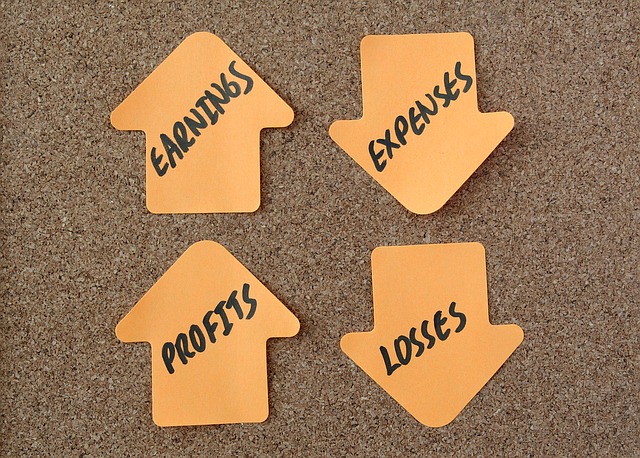 Marathon Oil Reports 3Q 2020 Results
Marathon Oil Corporation (NYSE:MRO) reported a third quarter 2020 net loss of $317 million, or $0.40 per diluted share, which includes the impact of certain items not typically represented in analysts' earnings estimates and that would otherwise affect comparability of results.
---
The adjusted net loss was $219 million, or $0.28 per diluted share. Net operating cash flow was $345 million, or $352 million before changes in working capital.
---
Highlights
---
Third quarter free cash flow generation of $180 million through strong execution across all elements of business
Third quarter capital expenditures of $176 million on successful and efficient resumption of drilling and completion activity; 25% reduction to completed well cost per lateral foot vs. 2019 average
Third quarter U.S. unit production cost of $4.32 per boe on strong cost control, a 13% reduction from 2019 average; reduced full year 2020 U.S. unit production cost guidance by more than 5%
Third quarter total Company oil production of 172,000 net bopd; full year 2020 total Company oil guidance unchanged at midpoint
Third quarter total Company oil-equivalent production of 370,000 net boed; full year oil-equivalent guidance raised by 5,000 net boed at midpoint
Ended third quarter with $4.1 billion of liquidity, including $3.0 billion undrawn revolving credit facility and $1.1 billion of cash and cash equivalents; investment grade credit rating at all three primary rating agencies, including recent outlook upgrade to stable by S&P
Subsequent to end of third quarter, reinstated quarterly base dividend at 3 cents per share and reduced gross debt by $100 million
Committed to transparent capital allocation framework that provides free cash flow visibility and makes meaningful cash flow available for investor-friendly purposes across a broad range of commodity prices
Information Source: Read More……….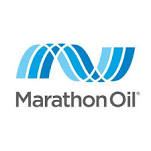 Submitted by: Press release
---