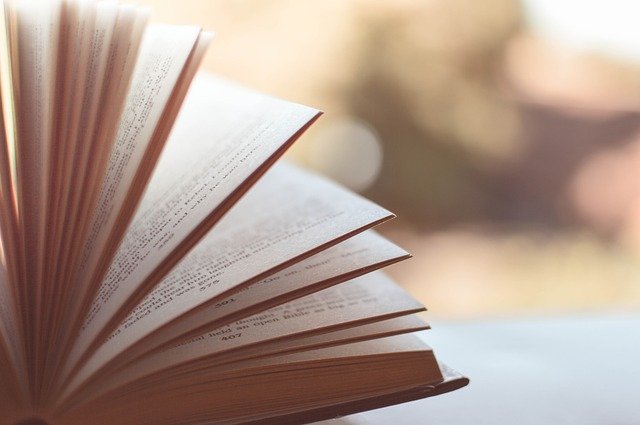 McDermott Release Sustainability Report
Spotlights Progress, Anchors Targets in Emission Reductions, Community Engagement, Governance
The Company will accelerate its contributions to a low-carbon economy through its sustainability targets, which are outlined in the company's latest sustainability report, released today.
---
The company's targets include:
50 percent reduction in scope 1 and 2 greenhouse gas (GHG) emissions by 2030
35 percent reduction in scope 3 GHG emissions for ten key supply chain categories by 2030
Zero office waste-to-landfill by 2025
50 percent reduction in waste generation by 2030
Specific milestones for advancing social investment, local content and human rights
---
The targets leverage years of analysis and the company's long history of delivering—and continuously improving—responsible energy infrastructure across the energy value chain.
---
Information Source: Read More…..