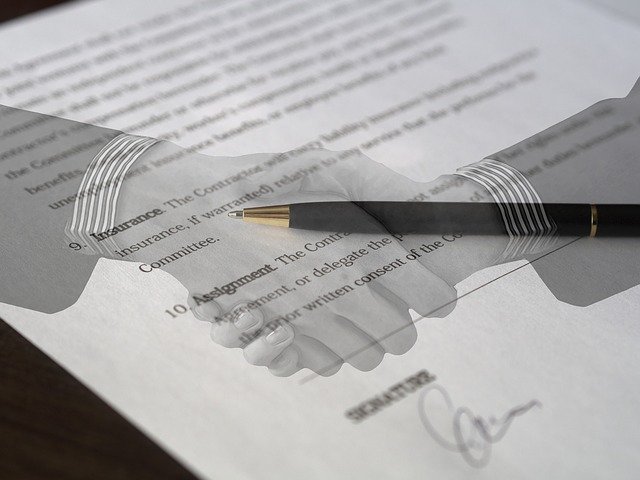 Neptune awards subsea inspection contract to Fugro
Neptune Energy today announced the award of a subsea inspection contract for its operated Cygnus gas field in the UK southern North Sea to leading Geo-data specialist, Fugro. Fugro will use advanced inspection technologies, enabling data processing to be carried out onshore, reducing time and costs.
---
As part of the contract, Fugro will employ its specialised survey technology to inspect the subsea infrastructure, including pipelines and structures, and to undertake survey activities in advance of future drilling campaigns on the Cygnus field.
---
Cygnus partners: Neptune Energy (operator and 38.75%), Spirit Energy (61.25%)
---
Information Source: Read Full Release ..–>