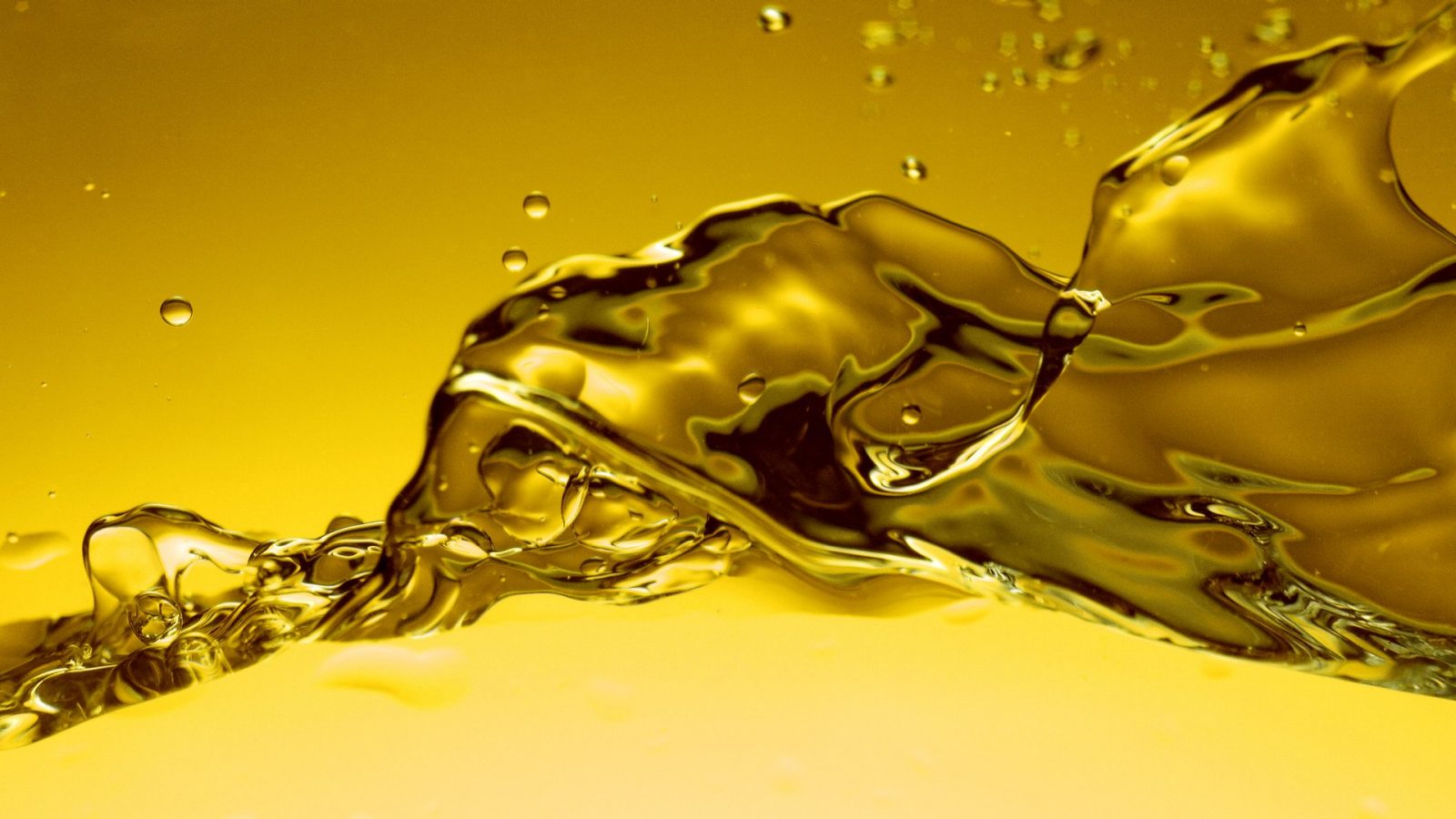 Neste and IKEA Finland to reduce the carbon footprint in Finland
Neste and IKEA Finland are offering lower emission home deliveries for Finnish consumers. Since the fall of 2019, IKEA has gradually started using Neste MY Renewable Diesel™ in its home deliveries in the Helsinki capital region and around Raisio, a town in south-western Finland. Neste MY Renewable Diesel is already used annually for almost 25,000 home deliveries in the capital region and for 6,500 deliveries in the Turku region.
—
With the use of Neste MY Renewable Diesel, IKEA Finland is able to reduce its carbon footprint by up to 90%* over the fuel's life cycle compared to fossil diesel.
—
The adoption of Neste MY Renewable Diesel is part of IKEA's sustainability strategy which, for example, includes the reduction of greenhouse gas emissions of home deliveries.
"We want to lead the way of sustainability also in the field of logistics. In addition to renewable fuels, home deliveries with trucks that use biogas and electricity are part of our steps towards climate positivity. Consumers also want a lower carbon footprint from their home deliveries, as well as more environmentally friendly packaging materials ‒ we want to provide this service to our customers," says Tiina Suvanto, Sustainability Manager of IKEA Finland.
Source / More : Neste
Oil and Gas News Straight from the Source
Please email us your industry related news for publication info@OilAndGasPress.com
Follow us: @OilAndGasPress on Twitter | OilAndGasPress on Facebook