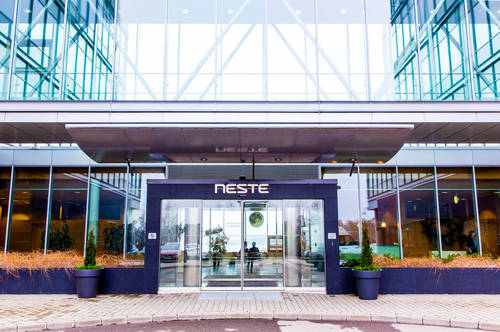 Neste gets EU funding to develop its Porvoo refinery
The EU Innovation Fund has given a positive grant decision of EUR 88 million funding to Neste's green hydrogen and CO2 capture & storage project, which aims to quickly and efficiently reduce greenhouse gas emissions at the Porvoo refinery in Finland. The project introduces carbon capture and storage (CCS) and electrolysis solutions that allow decarbonisation of production at the refinery. The project is currently in the feasibility phase.
---
The project will strongly contribute to the reaching of both Finland's and the EU's climate targets and has a significant role in Neste's target of carbon neutral production by 2035. With this transformation project, a reduction of more than 4 million tons of CO2 emissions can be achieved at the Porvoo refinery in the first 10 years of operation.
---
Information Source: Read More
Oil and gas, press , | Energy, Climate, Renewable, Wind, Biomass, Sustainability, Oil Price, LPG, Solar