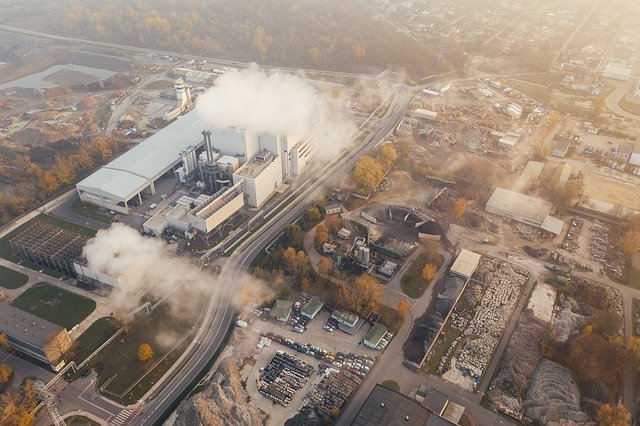 Net-zero emissions by 2050
Equinor today announces its ambition to become a net-zero energy company by 2050. The ambition includes emissions from production and final consumption of energy. It sets a clear strategic direction and demonstrates Equinor's continued commitment to long-term value creation in support of the Paris Agreement.
---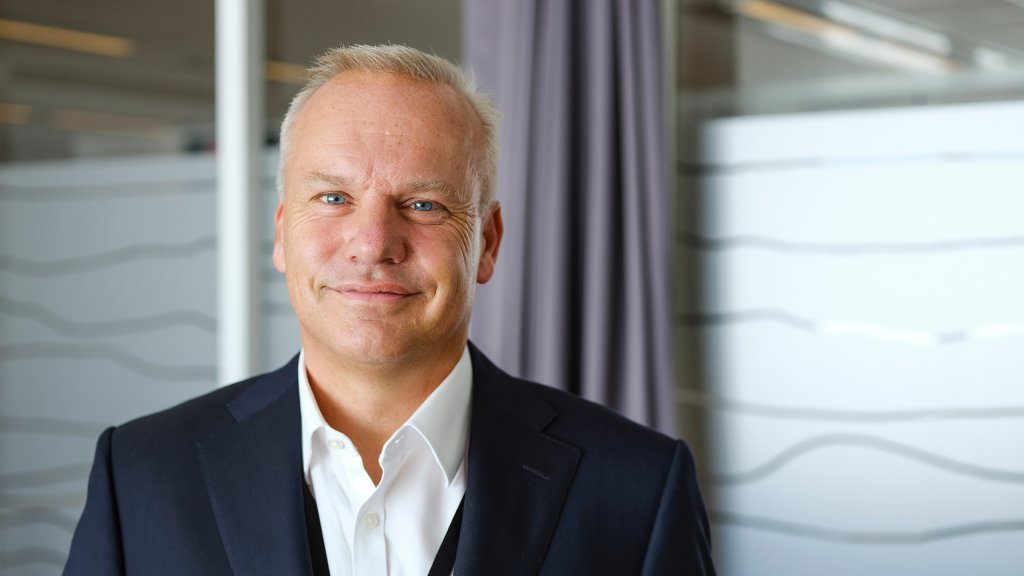 "Equinor is committed to being a leader in the energy transition. It is a sound business strategy to ensure long-term competitiveness during a period of profound changes in the energy systems as society moves towards net zero. Over the coming months, we will update our strategy to continue to create value for our shareholders and to realise this ambition," says Anders Opedal who today took over the position as Chief Executive Officer (CEO) and President of Equinor.
Information Source: Read More……….
---
Submitted by: Press release
---