Occidental Increases Dividend
Occidental (NYSE: OXY) announced today that its Board of Directors has declared a regular quarterly dividend of $0.13 per share on common stock, payable on April 15, 2022, to stockholders of record as of the close of business on March 10, 2022. On an annual basis, the dividend is $0.52 per share at the new rate, compared to the previous annual rate of $0.04 per share.
"As we continue to reduce our net debt and strengthen our balance sheet, our focus has expanded to returning additional capital to shareholders, beginning with the increase in our quarterly common dividend to 13 cents per share," said President and Chief Executive Officer Vicki Hollub.
---
Information Source: Read More–>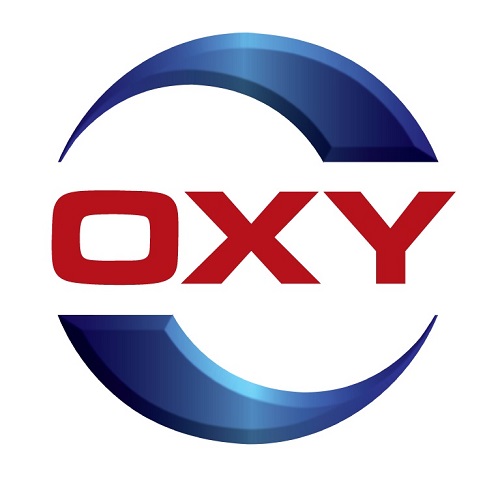 Occidental  announced Oil and gas pre-tax income on continuing operations for the fourth quarter was $2.1 billion, compared to pre-tax income of $1.5 billion for the third quarter of 2021. The fourth quarter results included $109 million of charges for non-core expiring domestic onshore undeveloped oil and gas leases and inventory impairments, partially offset by gains on sale of $68 million. Excluding items affecting comparability, fourth quarter oil and gas income improved over the third quarter due to higher worldwide crude oil and domestic natural gas prices and higher crude oil volumes, partially offset by higher exploration and overhead expenses. For the fourth quarter of 2021, average WTI and Brent marker prices were $77.19 per barrel and $79.76 per barrel, respectively. Average worldwide realized crude oil prices increased by approximately 10 percent from the prior quarter to $75.39 per barrel. Average worldwide realized natural gas liquids (NGL) prices increased by approximately 7 percent from the prior quarter to $36.52 per barrel. Average domestic realized gas prices increased by approximately 39 percent from the prior quarter to $4.64 per Mcf.
---