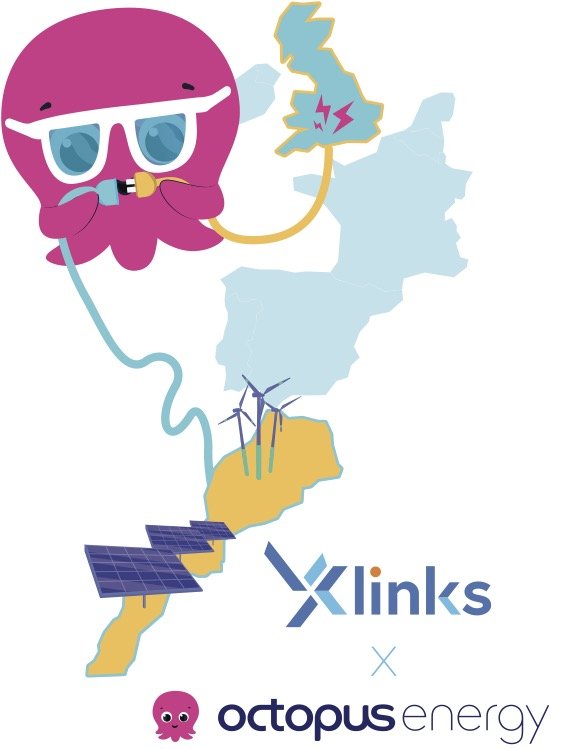 Octopus Energy invests in solar farm in Morocco
Octopus Energy Group announced a financial and strategic partnership with Xlinks, the company building the world's largest subsea power cable to deliver renewable energy from Morocco to the UK.
Xlinks will speed up the UK's transition to net zero by laying four 3,800km-long subsea cables to connect a huge renewable energy farm in the Moroccan desert with Devon in South West England.
The site will supply 3.6 GW of reliable, clean power to the UK for an average of 20 hours a day, enough green energy to power about 7 million heat pumps all year round.
The project will diversify UK supply routes and boost energy security.
It is currently in the development phase, undertaking economic, environmental and archaeological impact assessments. It is scheduled to become operational in 2027. Once up and running, Xlinks is expected to deliver power at £48/MWh¹ (comparable with offshore wind).
---
Information Source: Read More
ENERGY | ELECTRIC POWER | NATURAL GAS | AUTOMOTIVE | CLIMATE | RENEWABLE | WIND | TRANSITION | LPG | OIL & GAS | SOLAR | ELECTRIC VEHICLES| BIOMASS | SUSTAINABILITY | OIL PRICE |