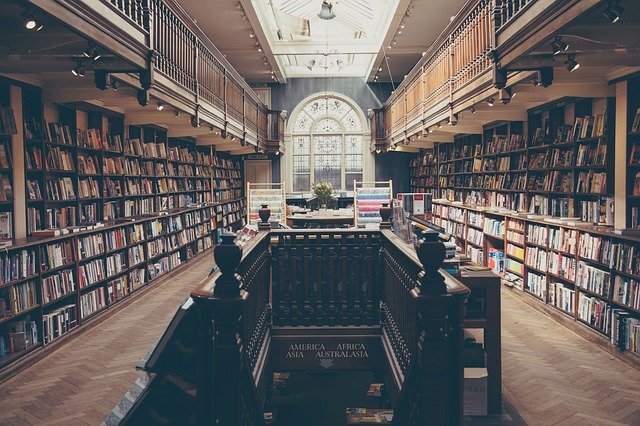 Online programme of Eni's Business School Popular
Over 4,000 people have already signed up for Joule Open, the online programme of Eni's business school, launched three weeks ago.
Participants (known as 'Joulees') are the programme's key resource as they contribute their experiences and skills to building a valuable community for mutual learning.
---
During this particularly challenging time, Eni is supporting the creation of new sustainable businesses through providing long-distance learning for all, a solution that knows no obstacles even in the midst of a pandemic.
---
The ongoing growth of the community will give Joulees privileged access to an open entrepreneurial network looking at the issues of the circular economy, decarbonization and the fight against climate change, as well as an insight into Eni's skills and expertise, as it engages in creating new resources for the energy transition.
---
The Joulees will benefit from an unconventional education programme that will support them in their development as entrepreneurs. Thanks to cutting-edge content and methodologies, they will gain greater knowledge of how to build innovative enterprises capable of reducing the carbon footprint and facilitating the transition from a linear to a circular business model.
Information Source: Read Full Report ……..
---
Submitted by: Press release
Report by: OGP/Segun Cole , Please email us your industry related news for publication info@OilAndGasPress.com
Follow us: @OilAndGasPress on Twitter | OilAndGasPress on Facebook