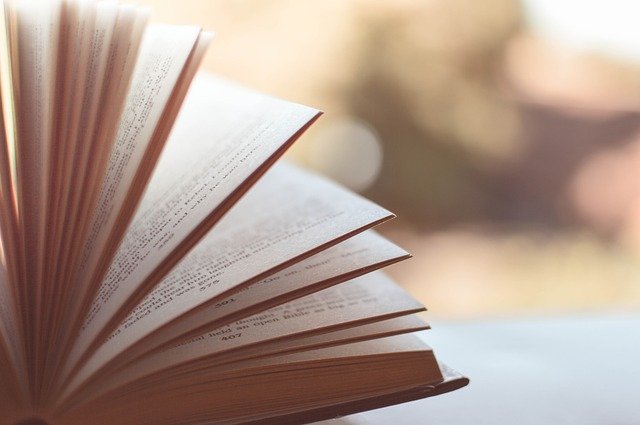 OPEC's 2020 Annual Statistical Bulletin
The OPEC Secretariat has launched the 55th edition of one of its flagship publications, the Annual Statistical Bulletin (ASB), via videoconference and livestream on the OPEC website.
---
The launch was attended by Mohammad Sanusi Barkindo, OPEC Secretary General; Professor Jonas Puck, the Academic Director of the Executive Academy at the Vienna University of Economics and Busines which sponsored the event; Member Country representatives; and Members of Management from the OPEC Secretariat.
---
The 2020 ASB provides a wide range of data on the oil and gas industry worldwide, as well as key economic indicators, serving as an important source of reliable information for research analysts and academics, as well as policymakers and other industry stakeholders. The publication provides detailed and comprehensive time-series data on different aspects of the petroleum industry, including production, demand, imports and exports, as well as exploration and transportation activities.
---
The flagship publication also provides key statistical data on oil and natural gas activities in each of OPEC's 13 Member Countries: Algeria, Angola, Congo, Equatorial Guinea, Gabon, IR Iran, Iraq, Kuwait, Libya, Nigeria, Saudi Arabia, the UAE and Venezuela.
---
This year's publication has not only been optimized in terms of size and valuable information but also through enhancing its accompanying features such as the ASB interactive version, which has a completely new and enhanced design. The ASB is also available through an in-house developed App, both for iOS as well as Android.
---
The PDF version of the publication can be downloaded via the link below:
https://asb.opec.org/ASB_PDFDownload.php
Source / More information : OPEC
---