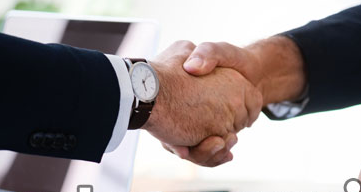 Qatar Petroleum successfully integrate Muntajat into its operations
As part of our strategic efforts to strengthen Qatar's downstream capabilities and enhance its global competitive position in the downstream sector, Qatar Petroleum announces completing the successful integration of Qatar Chemical and Petrochemical Marketing and Distribution Company (Muntajat) Q.J.S.C. into Qatar Petroleum (QP).
---
With this integration, Muntajat will continue to exist as a legal entity, while QP has been appointed as its Marketing Agent.
---
This milestone follows QP's announcement of June 2020, in which it stressed that the integration will involve leveraging the combined set of human, technical, commercial, and financial capabilities of both entities, enabling Muntajat to expand its reach through QP's global footprint.
---
Information Source: Read More………
---
Submitted by: Press release
---