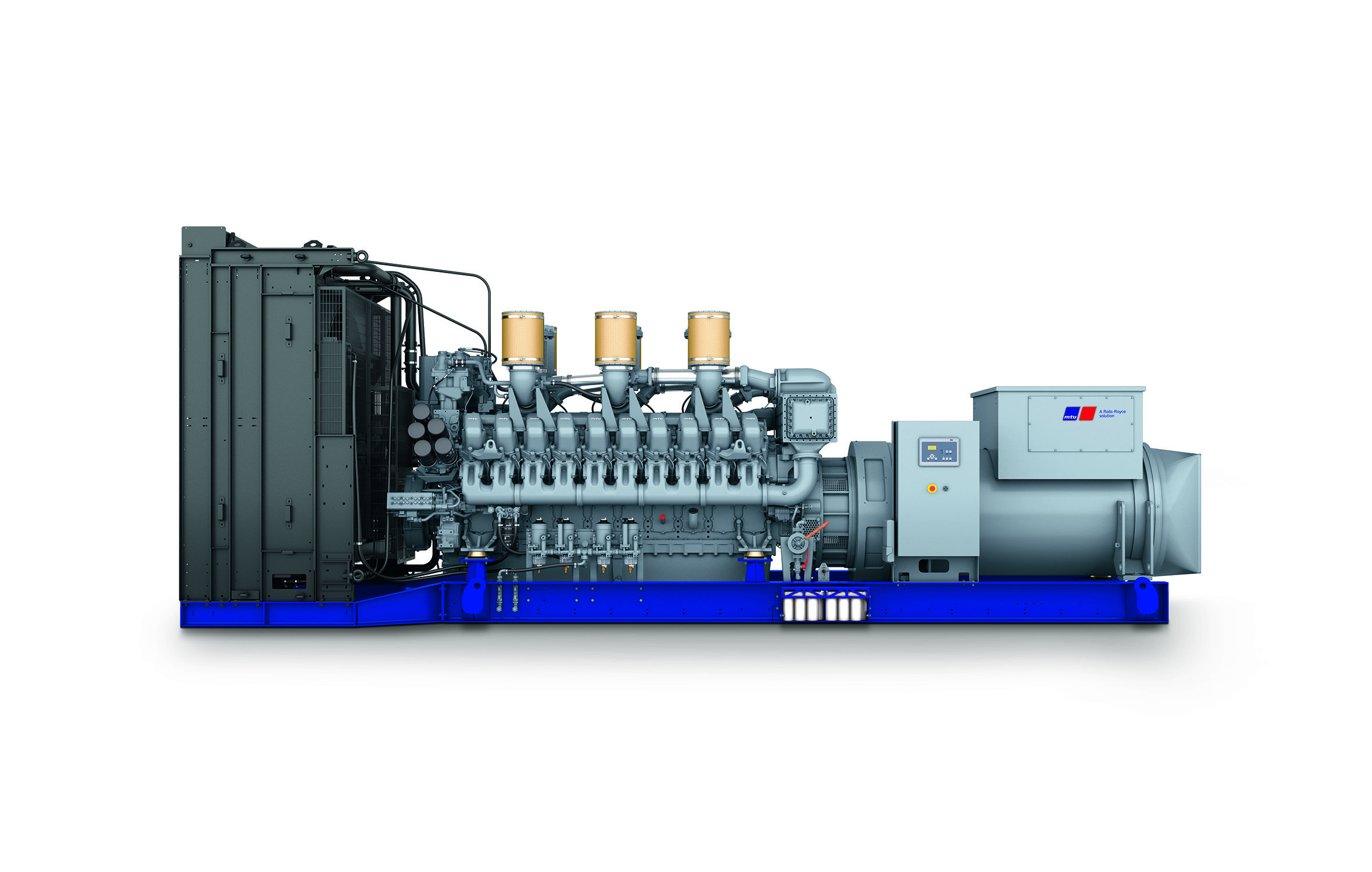 Rolls-Royce expands MTU Power Generation Footprint in USA
Rolls-Royce has announced a $13.9m investment in its Power Systems business unit for the addition of a new research and development building and multi-phase expansion of its MTU power generation manufacturing facility in Mankato, Minnesota, USA.
---
The project is a result of growth in the market – 2019 was a record year for the Mankato facility – and demand for increased product offerings resulting in the need for updated facilities, equipment and processes to safely handle customer requirements. It is also part of the ongoing journey of Power Systems towards the development of sustainable solutions.
---
The main portion of the Mankato expansion will be the addition of 28,000-sq-ft to the facility's existing assembly hall, allowing for additional assembly lines, enhanced product testing capabilities and the creation of 20 new manufacturing positions.
By expanding one of the existing assembly lines to accommodate the production of high-power MTU gas generator sets, capacity at the plant is expected to increase by an estimated 25%. This will mark the first time these gas generator sets have been produced in the US.
---
Information Source: Read More…..
---
Submitted by: Press release
---
Please email us your industry related news for publication [email protected]
Follow us: @OilAndGasPress on Twitter | OilAndGasPress on Facebook