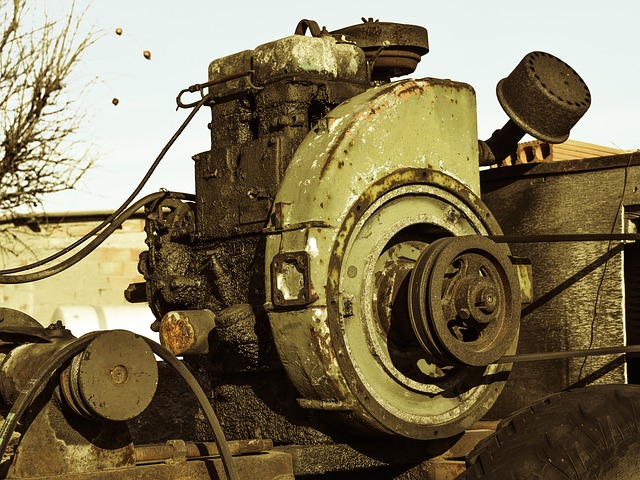 Rolls-Royce to produce generator sets with MTU engines in China
Rolls-Royce's business unit Power Systems and Shanghai Cooltech Power Co. Ltd., a leading Chinese manufacturer of power generation systems, have made a significant step forward together to strengthen their market position by forming a 50/50 joint venture.
---
MTU Cooltech Power Systems will produce backup generator sets powered by MTU Series 1600, 2000 and 4000 engines for applications including but not limited to hospitals, airports, mining, semiconductors, telecoms and the rapidly growing data centre market, which has recently received a significant boost from the Chinese government's newly announced New Infrastructure development plan, a programme launched by the central government to accelerate the digital transformation of the economy.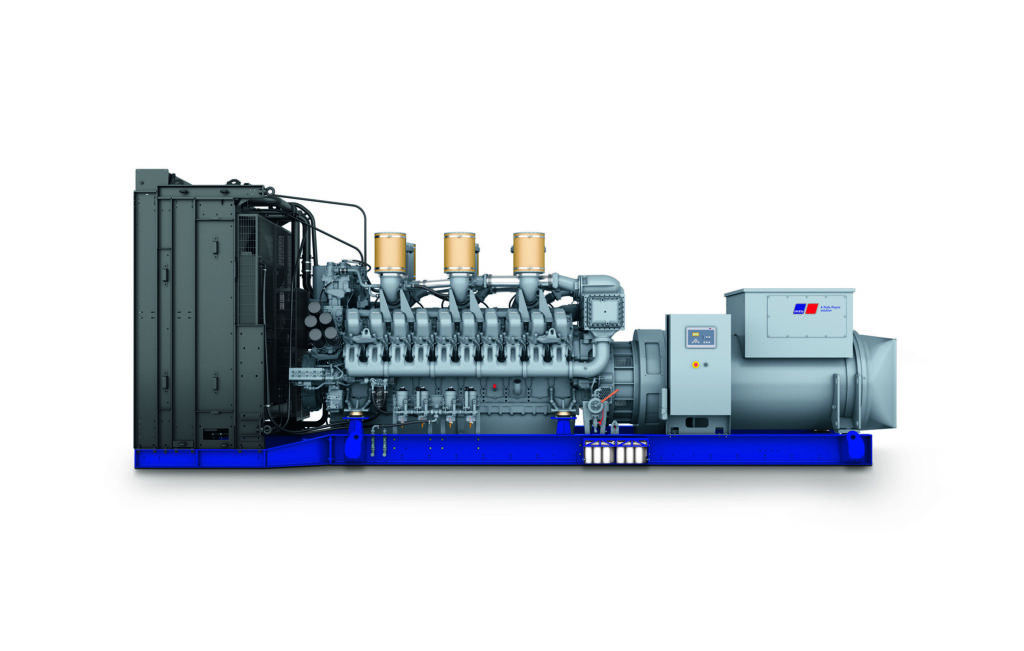 ---
Rolls-Royce and Shanghai Cooltech Power have enjoyed a close partnership since 2013. Shanghai Cooltech Power is one of the biggest customers of the Power Systems business unit in China and has already installed nearly 1,000 MTU engines in backup generator sets. A key focus has been the telecommunications market, which will also be a major target now for the new joint venture.
---
---
Source / More information : Rolls-Royce
---
Report by: OGP/Segun Cole , Please email us your industry related news for publication info@OilAndGasPress.com
---
Oil and Gas News Straight from the Source
Disclaimer
Most News articles reported on OilAndGasPress are a reflection of what is published in the media. OilAndGasPress is not in a position to verify the accuracy of daily news articles. The materials provided are for informational and educational purposes only and are not intended to provide tax, legal, or investment advice. OilAndGasPress welcomes all viewpoints. Should you wish to provide a different perspective on the above article, please email us info@OilAndGasPress.com
Information posted is accurate at the time of posting, but may be superseded by subsequent press releases