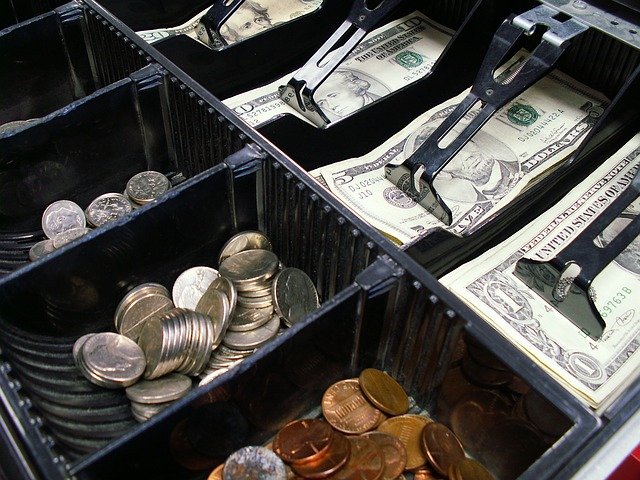 Shell completes sale of retail and lubricants businesses in Russia
Shell Overseas Investments B.V. and B.V. Dordtsche Petroleum Maatschappij, subsidiaries of Shell plc, have completed the sale of Shell Neft LLC, Shell's retail stations and lubricants business in Russia, to PJSC LUKOIL. This follows the receipt of all necessary regulatory approvals.
The sale agreement was announced on May 12, 2022. All people currently working for Shell Neft, more than 350 in total, will remain employed by Shell Neft, which is now owned by LUKOIL.
The transaction is part of Shell's wider withdrawal from all Russian hydrocarbons which is being conducted in a phased manner, in line with its announcement in early March. The sale has been carried out in full compliance with all applicable laws and regulations.
---
Information Source: Read More–>
ENERGY | ELECTRIC POWER | NATURAL GAS | OIL | CLIMATE | RENEWABLE | WIND | TRANSITION | LPG | OIL & GAS | SOLAR | ELECTRIC | BIOMASS | SUSTAINABILITY | OIL PRICE |