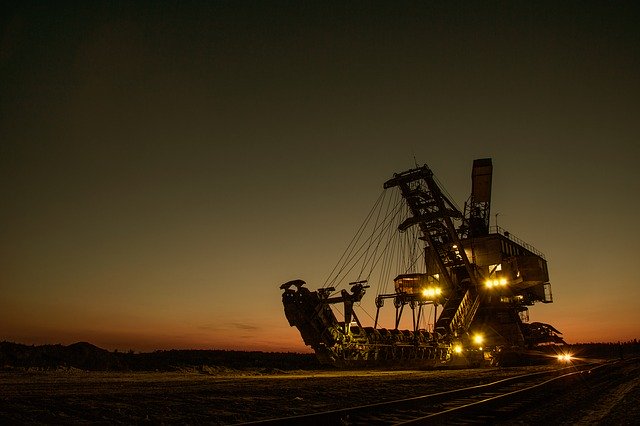 Sleipner field centre to be partly electrified
Equinor and partners Vår Energi, LOTOS and KUFPEC have made an investment decision to partly electrify the Sleipner field. Today, the partners are submitting a revised plan for development and operation to the authorities.
---

"Today, we are pleased to submit development plans for Sleipner electrification that will provide both ripple effects and major new emission cuts on the Norwegian continental shelf. This investment will contribute to further develop the NCS toward the goal of zero greenhouse gas emissions in 2050, says Anders Opedal, Equinor's Executive Vice President for Technology, Projects and Drilling.
---
"Yesterday's gratifying news that broad political agreement has been reached on temporary adjustments in the petroleum tax will provide the industry with the predictability it needs to continue work on planned projects that will stimulate new investments and maintain activity in a challenging period," says Opedal.
---
The solution for the Sleipner field centre will entail laying a new power cable from Sleipner to the Gina Krog platform, which will be tied into the area solution for power from shore on the Utsira High. During periods when the power need is greater than the capacity in the area solution, Sleipner will use gas turbines, like they do today, to cover the power need.
---
Emissions savings from all the fields connected to the area solution on the Utsira High are estimated at around 1.15 million tonnes of CO₂ on average per year. Sleipner's share of this reduction is expected to be more than 150,000 tonnes of CO₂ annually. The Business Sector's NOx Fund will contribute up to NOK 430 million to realise partial electrification of Sleipner field center and the associated fields.
---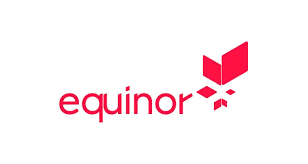 Source / More information : Equinor
---
Report by: OGP/Segun Cole , Please email us your industry related news for publication info@OilAndGasPress.com
Follow us: @OilAndGasPress on Twitter | OilAndGasPress on Facebook