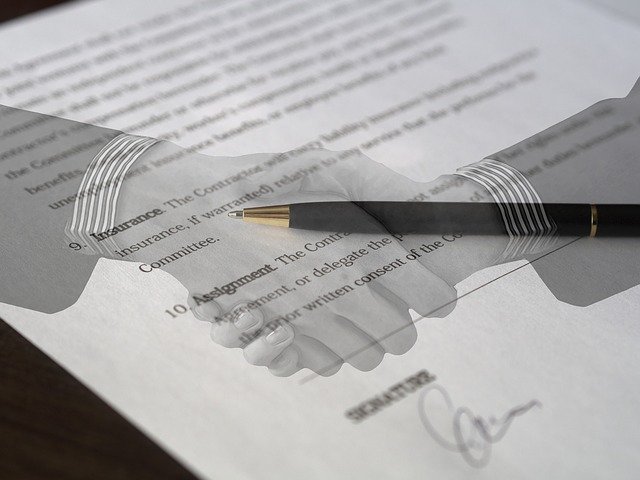 Staatsolie signs contract with Chevron
The signed Production Sharing Contract (PSC), grants Chevron rights for exploration, development and production in the offshore area, while Staatsolie retains the right to a forty percent participation. For the first time in Staatsolie's history the company will participate as a partner in offshore activities with forty percent, from the moment the PSC is signed. The cooperation was confirmed by the signing of the Joint Operating Agreement (JOA) in which the conditions are specified. The agreements enable Staatsolie to have more influence in the decision-making process and mean that Staatsolie will co-finance as a partner in the possible development and production phase.
---
The costs in the exploration phase will be carried by Chevron. The exploration period, as set out in Chevron's PSC, will last six years, divided into three two-year phases. A signing bonus of USD 30,875,000 will be paid by Chevron to Staatsolie after signing the two contracts.
---
Chevron showed interest in Block 5 at the Suriname Shallow Offshore Bid Round 2020/2021. In this tendering round, interested companies could bid for blocks in the so-called shallow offshore, the sea area up to 120 kilometers from the coast and with a water depth of up to 100 meters. Chevron made the most favorable offer for Block 5.e AUGA group solved this problem by offering quick and convenient gas cartridge replacement.
---
Information Source: Read More–>
Oilandgaspress.com | Energy, Climate, Renewable, Wind, Biomass, Sustainability, Oil Price, LPG, Solar