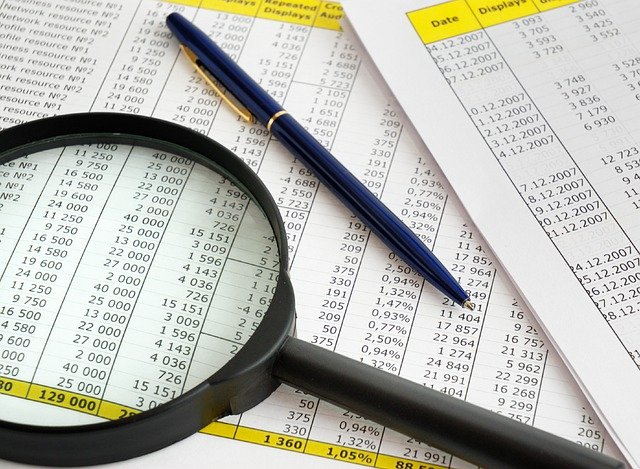 Subsea 7 S.A. announce results for the 3Q 2020
EBITDA of $114 million in the quarter after incurring net costs of $20 million relating to Covid-19, equating to a margin of 12%
Third quarter summary
• Net cash generated from operations of $122 million in the quarter and $423 million in the first nine months of the year, despite
challenging conditions
• Anticipated annualised cash cost savings of approximately $400 million by the end of 2021
• Extensions worth $180 million in total for three contracts for pipelay support vessels (PLSVs) in Brazil
• Resilient backlog of $6.8 billion at quarter end, of which 31% in Renewables, with $1.2 billion expected to be executed in the
remainder of 2020 and $3.6 billion in 2021
• Conversion of Seven Phoenix under way, to enhance our market leadership in inner-array cable lay for the offshore wind
sector, and to accelerate our strategy for proactive participation in Energy Transition
---

John Evans, Chief Executive Officer, said:
In the third quarter of 2020 Subsea 7 reported Adjusted EBITDA of $114 million, down 37% year-on-year, reflecting reduced activity within the SURF and Conventional business unit, client delays affecting certain Renewables projects in Asia and the impact of the Covid-19 pandemic. The Group generated positive net cash flow and we ended the quarter with a net cash position of $53 million.
This balance sheet strength provides a solid foundation from which to preserve the competitiveness of our oil and gas businesses through the current downturn, while advancing our strategy of proactive participation in the Energy Transition.
---
Information Source: Read More……….
Submitted by: Press release
---
Report by: OGP/Segun Cole , Please email us your industry related news for publication info@OilAndGasPress.com
Follow us: @OilAndGasPress on Twitter | OilAndGasPress on Facebook