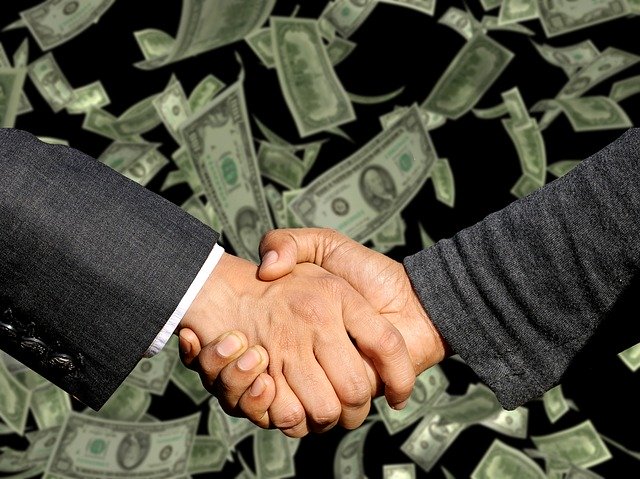 SunPower takes a minority share of Maxeon Solar Technologies
SunPower, majority owned by Total since 2011, successfully completed the strategic transaction, announced last November, to create two independent public companies:
---
SunPower, the leading North American distributed generation company,
and Maxeon Solar Technologies, a leading global manufacturer of premium solar panels. Concurrently, Tianjin Zhonghuan Semiconductor Co., Ltd. (TZS), a long-term partner of SunPower, is taking a minority share of Maxeon Solar Technologies through a 298 MUSD equity investment.
---

Total fully supports this strategic move which will allow SunPower to focus on developing its positions in the North American distributed generation and storage market. Total remains majority shareholder of SunPower with a shareholding of 51.7%.
---
Total also welcomes the investment of TZS in Maxeon Solar Technologies which will consolidate the growth of its industry-leading solar panel technology to a high-volume scale.
---
This investment will indeed facilitate the scale‐up of Maxeon® 5 premium solar panels production capacity. Total with a shareholding of 34.6% is the main shareholder of the newly created company Maxeon Solar Technologies, alongside with the new shareholder TZS who owns 28.848%.
---