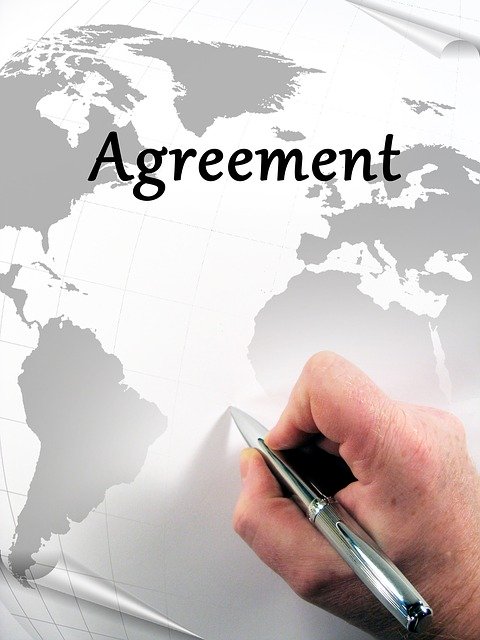 Svante to develop industrial-scale carbon capture projects in Europe and Middle-East
Technip Energies (PARIS:TE) and Svante have entered into a Memorandum of Understanding (MoU) to further develop Svante's solid sorbent carbon capture technology and provide integrated solutions from concept to project delivery.
---
The partnership will explore opportunities in Europe, Middle-East and Africa (EMEA) and Russian Federation markets where Svante's technology would be selected by end Clients for industrial carbon capture projects, including cement & limestone, blue hydrogen, refineries, petrochemicals, steel, ammonia and pulp & paper facilities. The cooperation will be worldwide for blue hydrogen plants using Technip Energies' Steam Methane Reformer (SMR) technology.
---
The carbon-capture facilities will use Svante's solid sorbent technology to capture carbon directly from industrial post-combustion flue gases as a non-intrusive ''end-of-the-pipe'' solution to produce pipeline-grade carbon dioxide. Svante innovative net-zero technology captures carbon dioxide, concentrates it, and releases it for safe storage or industrial use, all in less than 60 seconds, by using proprietary active capture nano-materials called ''solid sorbent filter''.
---
Information Source: Read More
Oil and gas, press , | Energy, Climate, Renewable, Wind, Biomass, Sustainability, Oil Price, LPG, Solar