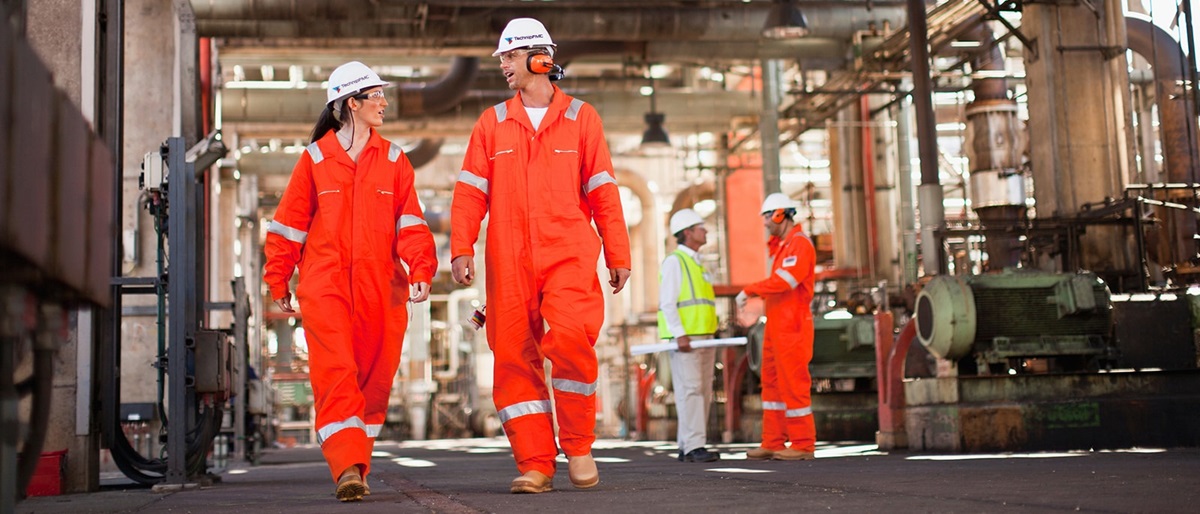 TechnipFMC Announces Second Quarter 2020 Results
Total Company revenue was $3,158.5 million. Net income was $11.7 million, or $0.03 per diluted share. These results included after-tax charges and credits totaling $30.5 million of expense, or $0.06 per diluted share. Adjusted net income was $42.2 million, or $0.09 per diluted share.
Adjusted EBITDA, which excludes pre-tax charges and credits, was $241.1 million and included a foreign exchange loss of $5.8 million; adjusted EBITDA margin was 7.6 percent
---
Subsea reported second quarter revenue of $1,378.5 million, down 8.6 percent from the prior year. Excluding the unfavorable impact of foreign exchange, revenue was unchanged, with the completion of projects in Africa in 2019 offset by growth in the Gulf of Mexico and Norway. We continued to demonstrate strong execution of our backlog despite the COVID-19 related disruptions to both supply chain and operations in the period. Operational continuity improved throughout the second quarter as revenue increased 10 percent sequentially.
---
Subsea reported an operating loss of $75.6 million and included restructuring, impairment and other charges totaling $95.8 million, of which $27.4 million were direct COVID-19 expenses. Operating results declined versus the prior year primarily due to these charges, the impact of more competitively priced backlog and the negative operational impacts related to COVID-19. Operating results benefited from our cost reduction initiatives in the quarter, and we expect to recognize greater cost savings from our restructuring actions in the second half of the year. Adjusted EBITDA was $99.6 million with a margin of 7.2 percent.

Source: TechnipFMC
---
Report by: OGP/Segun Cole , Please email us your industry related news for publication [email protected]
Follow us: @OilAndGasPress on Twitter | OilAndGasPress on Facebook
---
Disclaimer
Most News articles reported on OilAndGasPress are a reflection of what is published in the media. OilAndGasPress is not in a position to verify the accuracy of daily news articles. The materials provided are for informational and educational purposes only and are not intended to provide tax, legal, or investment advice. OilAndGasPress welcomes all viewpoints. Should you wish to provide a different perspective on the above article, please email us [email protected]
Information posted is accurate at the time of posting, but may be superseded by subsequent press releases