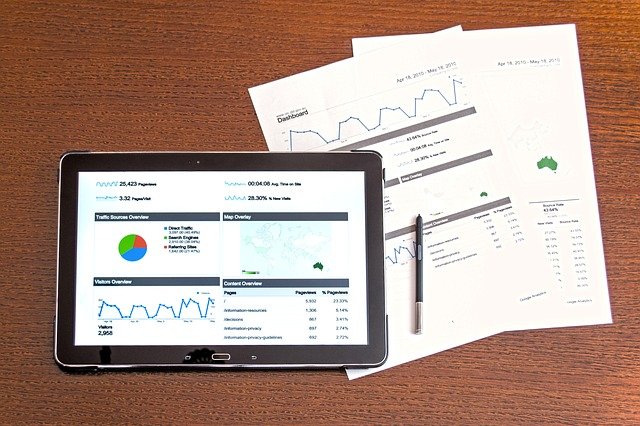 TechnipFMC Announces Third Quarter 2021 Results
Total Company revenue in the third quarter was $1,579.4 million. Loss from continuing operations attributable to TechnipFMC was $40.6 million, or $0.09 per diluted share. These results included after-tax charges and (credits) totaling $15.6 million of expense, or $0.03 per share,
Impairment and other charges of $38 million;
Restructuring and other charges of $6.1 million; and
Income from equity investment in Technip Energies of ($28.5) million.
---
Adjusted loss from continuing operations was $25 million, or $0.06 per diluted share (Exhibit 6). Included in adjusted loss from continuing operations was a loss on early extinguishment of debt of $16 million.
Adjusted EBITDA, which excludes pre-tax charges and credits, was $140.6 million; adjusted EBITDA margin was 8.9 percent (Exhibit 8). Included in adjusted EBITDA was a foreign exchange loss of $6.2 million.
Doug Pferdehirt, Chairman and CEO of TechnipFMC, stated, "Third quarter results reflect continued strength in operational performance and further support our confidence in achieving full-year financial guidance. We also made progress on our commitments to strengthen our balance sheet and exit our ownership in Technip Energies. With the completion of our most recent sale, we have now sold just over 75% of our original stake in Technip Energies, a portion of which was used to reduce our outstanding debt by $185 million in the quarter."
---
Subsea reported third quarter revenue of $1,312.1 million, a decrease of 5.9 percent from the second quarter. Revenue decreased sequentially driven by lower activity in the North Sea and Asia. Subsea reported an operating profit of $23.5 million. Sequentially, operating results decreased due to higher impairment and other charges and lower revenue. During the quarter, the Company recorded a $36.7 million non-cash impairment to its previous investment in Magma Global, reflecting the purchase price paid for the remaining stake subsequent to the quarter. Subsea reported adjusted EBITDA of $146.5 million. Adjusted EBITDA decreased 4.9 percent when compared to the second quarter, due to lower revenue. Adjusted EBITDA margin increased 10 basis points to 11.2 percent.
---
Subsea inbound orders were $1,116 million for the quarter. Book-to-bill in the period was 0.9.
---
Information Source: Read More
Oilandgaspress.com | Energy, Climate, Renewable, Wind, Biomass, Sustainability, Oil Price, LPG, Solar