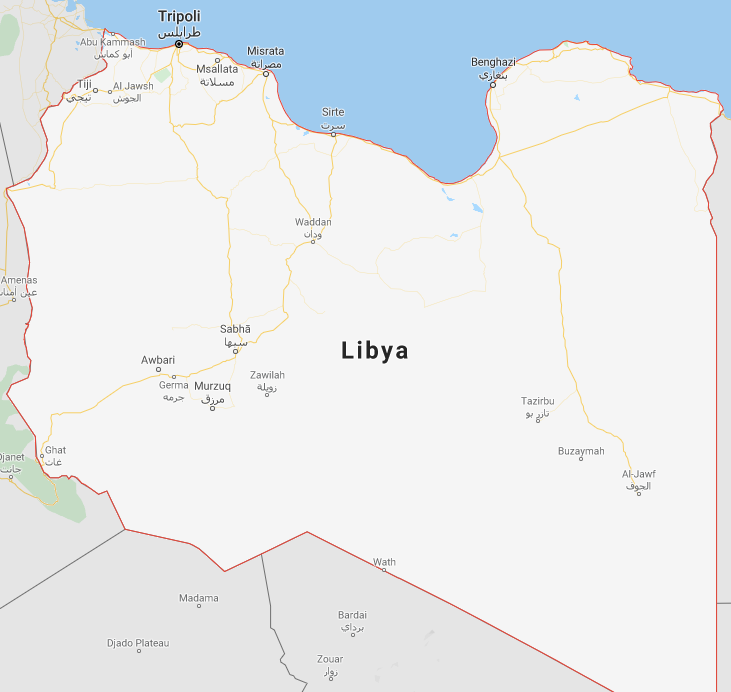 TotalEnergies strengthens its presence in Libya
During the Libya Energy & Economy Summit, the first economic conference to take place in Libya in 10 years, initiated by the Government of National Unity, TotalEnergies signed with the Libyan authorities various agreements for the sustainable development of the country's natural resources.
---
These agreements aim to develop solar projects supplying electricity to the Libyan people and to invest in projects reducing gas flaring in oil fields in order to supply gas to power plants as well as to contribute to the national goal of restoring the country's oil production to 2 million barrels per day and supplying world markets.
---
Among the signed agreements is a Memorandum of Understanding between TotalEnergies and the General Electricity Company of Libya for the development of solar photovoltaic projects with a total capacity of 500 MW designed to supply electricity to the national grid.
---
Information Source: Read More
Oil and gas, press , | Energy, Climate, Renewable, Wind, Biomass, Sustainability, Oil Price, LPG, Solar