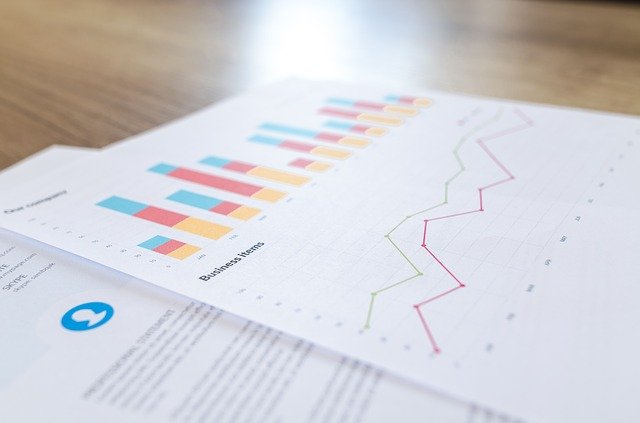 TransGlobe announce financial results to September 30, 2020
Third quarter net loss of $6.0 million ($0.08 per share), inclusive of a $0.3 million unrealized loss on derivative commodity contracts;
---
TransGlobe Energy Corporation announced its financial and operating results for the three and nine months ended September 30, 2020. TransGlobe's Condensed Consolidated Interim Financial Statements together with the notes related thereto, as well as TransGlobe's Management's Discussion and Analysis for the three and nine months ended September 30, 2020 and 2019
HIGHLIGHTS :
---
TransGlobe is focused on conserving cash in the current low commodity price environment. The Company ended the third quarter with positive working capital of $12.7 million, including cash and cash equivalents of $27.1 million;
Third quarter production averaged 12,044 boe/d (Egypt 9,812 bbls/d, Canada 2,232 boe/d), a decrease of 2,256 boe/d (16%) from the previous quarter primarily due to deferred well interventions in Egypt during low oil prices and natural declines;
Production in October averaged ~12,162 boe/d (Egypt ~10,303 bbls/d, Canada ~1,859 boe/d), an increase of 1% from Q3-2020, and below revised budget expectations primarily due to deferred well interventions in Egypt and repairs on a third-party pipeline in Canada that required the Company to shut-in certain wells for two weeks in October;
Sales averaged 10,680 boe/d including 259.2 Mbbls sold to EGPC for net proceeds of $10.2 million in Q3-2020. Average realized price for Q3-2020 sales of $33.63/boe; Q3-2020 average realized price on Egyptian sales of $37.15/bbl and Canadian sales of $20.80/boe;
Funds flow from operations of $0.3 million ($0.00 per share) in the quarter;
Third quarter net loss of $6.0 million ($0.08 per share), inclusive of a $0.3 million unrealized loss on derivative commodity contracts;
Contracted a workover rig and began well interventions in Egypt in September 2020 at West Bakr;
Consistent with the revised 2020 budget previously disclosed, there has been no drilling activity in Canada or Egypt during Q3-2020;
Business continuity plans remain effective across our locations in response to COVID-19 with no health and safety impacts or disruption to production;
Despite restrictions on travel, management concluded its negotiations with EGPC to amend, extend and consolidate the Company's Eastern Desert concession agreements during the quarter. At this time, it is the Company's belief that EGPC approval will occur in the near term; and
TransGlobe continues to actively evaluate M&A opportunities, with a view to not only better position the Company to weather the current downturn but also rebound strongly once commodity prices begin to strengthen.
---
TransGlobe Energy Corporation ("TransGlobe" or the "Company") produced an average of 12,044 barrels of oil equivalent per day ("boe/d") during the third quarter of 2020. Egypt production was 9,812 barrels of oil per day ("bbls/d") and Canada production was 2,232 boe/d.
---
Production for the quarter was below revised full year 2020 guidance of 13,300 to 13,800 boe/d due to deferred well interventions in Egypt during low oil prices and natural declines. It is expected that, with well interventions performed in September and Q4-2020, TransGlobe will be within full year 2020 guidance on an annual basis.
---
TransGlobe's Egyptian crude oil is sold at a quality discount to Dated Brent. The Company received an average price of $37.15 per barrel in Egypt during the quarter.
---
Information Source: Read More……….
Submitted by: Press release
---
Report by: OGP/Segun Cole , Please email us your industry related news for publication info@OilAndGasPress.com
Follow us: @OilAndGasPress on Twitter | OilAndGasPress on Facebook