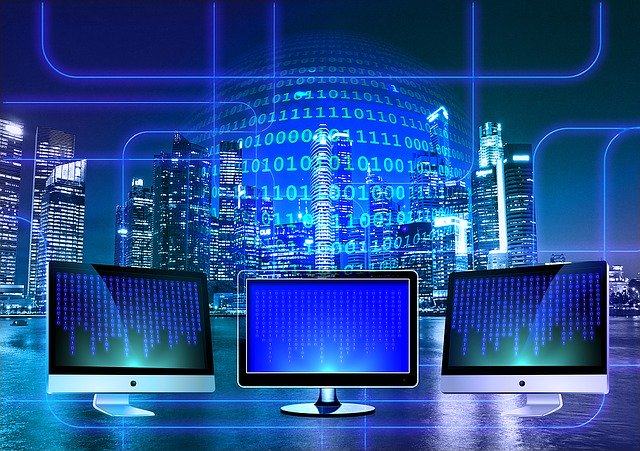 UK tech firm delivers major IT system upgrade to Stena Drilling
SRO Solutions has completed a 14-month high value contract to replace the asset management software system on six vessels operated by Stena Drilling.
---
SRO won the deal with Stena Drilling to replace its existing asset management system with IBM's Maximo software .
---
The highly specialised upgrade was delivered on time and to budget by a team of six engineers from SRO who also delivered training on the fleet in the Canary Islands, Israel, Guyana and Scapa Flow in Scotland.
---
SRO operations director Andrew Carrie led the project which is the 20th major asset management system upgrade SRO has undertaken, using IBM's Maximo software in the maritime sector in the last 10 years. He said the project took place on four drill ships and two semi-submersible vessels and involved consolidating vast amounts of data from Stena Drilling's onshore headquarters in Aberdeen and its fleet into one single platform. This included 7500 unique pieces of equipment on each vessel and 1.2million historical work orders.
"This was a very demanding, sensitive project which drew on all SRO's expertise to ensure a smooth transition of data systems, from each ship and the headquarters, to the single Maximo platform,' he said.
---
"This was important as under the old asset management system the HQ and the ships were not fully integrated or tied into each other. We worked hand in hand with the highly professional and knowledgeable Stena team as all parties knew the importance of the project and this partnership approach was key to the success of the project. We based our 14 month project on the Agile principles set by the Association of Project Managers which gave a very clear and consistent timeline and cost roadmap. This approach gave reassurance to Stena as it recognised it had to undergo a full IT infrastructure upgrade but was aware that the process was high risk with the danger of cost and time overruns as well as disruption to data. We were able to prevent all this with the Agile approach drawn from SRO's wide experience of upgrades. Stena recognised the switch to IBM's Maximo was absolutely necessary for all the operational and cost benefits it could offer."
---
Andrew said Maximo now acts as one of the core pieces of software underpinning Stena Drilling's IT operations.
---
Source: SRO Solutions
SRO Solutions is headquartered in Eccles, Greater Manchester UK and has a strong engineering heritage, thanks to years of hands-on industry experience.
---
Please email us your industry related news for publication info@OilAndGasPress.com
Follow us: @OilAndGasPress on Twitter | OilAndGasPress on Facebook
---
Disclaimer
Most News articles reported on OilAndGasPress are a reflection of what is published in the media. OilAndGasPress is not in a position to verify the accuracy of daily news articles. The materials provided are for informational and educational purposes only and are not intended to provide tax, legal, or investment advice. OilAndGasPress welcomes all viewpoints. Should you wish to provide a different perspective on the above article, please email us info@OilAndGasPress.com
Information posted is accurate at the time of posting, but may be superseded by subsequent press releases