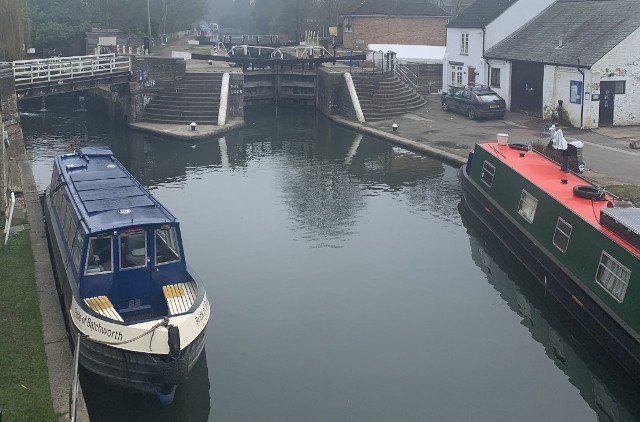 Rig Count, Oil Prices,Energy Newstrack to 03/03/2021
Oil prices down slightly across the board pending decision from OPEC+ regarding easing of production cuts. Gas prices Up. No changes in Rig count announced.
---
"The rebound in global carbon emissions toward the end of last year is a stark warning that not enough is being done to accelerate clean energy transitions worldwide. If governments don't move quickly with the right energy policies, this could put at risk the world's historic opportunity to make 2019 the definitive peak in global emissions," the IEA Executive Director, Fatih Birol
Commodity At press time
Units
Price $
Change
Crude Oil (WTI)
USD/bbl
60.77
Down
Crude Oil (Brent)
USD/bbl
63.81
Down
Bonny Light
USD/bbl
62.71
Down
Natural Gas
USD/MMBtu
2.86
Up
OPEC basket 02/03/21
USD/bbl
61.97
Down
---
Pacific islands commit to energy transition away from fossil fuels Pacific Island governments have reinforced their commitment to energy transition action within updated nationally determined contributions (NDCs) ahead of COP26 in Glasgow.
---
Nissan signs MOU with Suzhou High-Speed Rail New Town for new design and mobility solutions Under the MoU, Nissan will offer technology support to study field testing which could accelerate the development of intelligently connected networks and Intelligent Transport. At the same time, both parties will jointly explore R&D projects to build a future model of intelligent transport that is commercially feasible, implementable and replicable, and involves autonomous vehicle testing for future commercial services.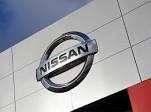 ---
Munich Airport working to achieve 2030 climate neutrality target More than 280 individual measures under Munich Airport's carbon-neutral by 2030 target have already been implemented successfully.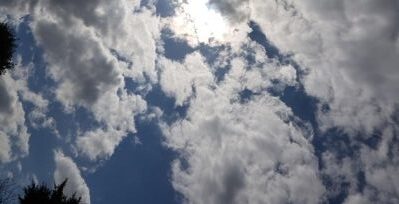 ---
Data-driven innovations to combat climate change Volkswagen and Microsoft Deutschland choose the most innovative sustainability project
---
Electric car batteries need far less raw materials than fossil-fuel cars – study An electric vehicle (EV) battery uses up just 30kg of raw materials with recycling compared to the 17,000 litres of petrol burned by the average car. That's according to a new study that shows Europe's current crude oil dependency far outweighs its need for battery raw materials. The gap is set to increase further as technological advancements drive down the amount of lithium required to make an EV battery by half over the next decade. The amount of cobalt required will drop by more than three-quarters and nickel by around a fifth.
---
Neste has published its Annual Report 2020 The Annual Report 2020 includes the Strategy Review, the Sustainability Report, Corporate Governance Statement, Remuneration Report 2020, Review by the Board of Directors and Financial Statements 2020.
For the first time, the Financial Statements are published in accordance with the European Single Electronic Format (ESEF) reporting requirements. The format is Extensible Hypertext Markup Language (XHTML), and the primary statements have been labelled with XBRL tags.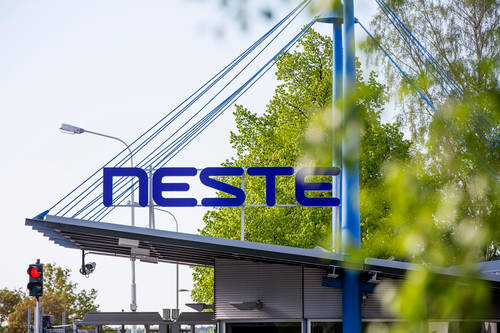 ---
SSE Renewables secures hydro contracts in T-1 capacity auction Units at Lochay and Tummel hydro stations secure contracts for around 75MW of capacity in GB auction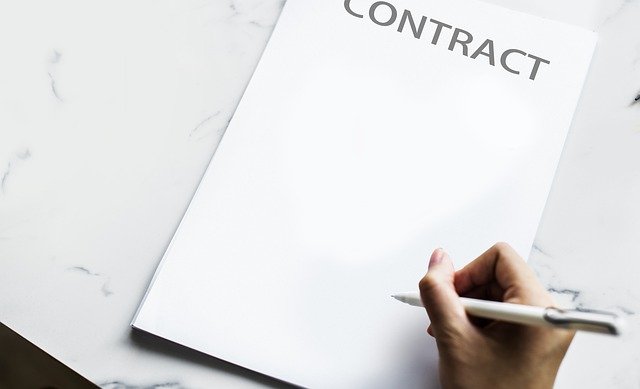 ---
Oceaneering lands more work for Murphy's GoM tiebacks Oceaneering International Inc.'s Subsea Robotics (SSR) and Offshore Projects Group (OPG) segments have received an integrated rig services contract for Murphy Oil Corp.'s Khaleesi/Mormont and Samurai fields in the US Gulf of Mexico.
---
Baker Hughes Rig Count to 3rd March 2021
Baker Hughes Count – no Change
---
ADNOC Seeks Interested Partners for Large Scale Seawater Treatment and Transportation Project Successful bidders will develop, own and operate two seawater treatment plants and transmission pipelines under a long-term agreement with ADNOC Suitably qualified parties to submit Expression of Interest The project will comprise the development, financing, construction, operation, maintenance, and ownership of two standalone greenfield seawater nanofiltration plants with a combined treatment capacity of approximately 210 million imperial gallons per day, together with pumping stations and transmission pipelines to transport the treated water to onshore oilfields, requiring approximately 450 kilometers of new pipeline infrastructure. The two plants will be located at greenfield sites at Al Mirfa and Al Nouf (previously known as Al Dabbiya), to the west of the city of Abu Dhabi.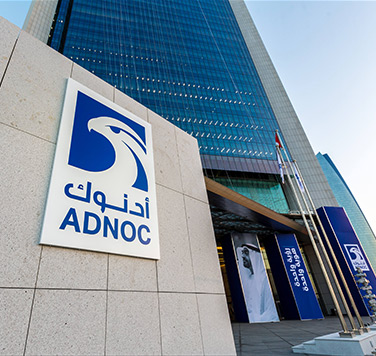 ADNOC focused on responsible production and will reducing its already low carbon intensity by a further 25% by 2030 UAE Minister of Industry and Advanced Technology and Managing Director and Group CEO of the Abu Dhabi National Oil Company (ADNOC) said low carbon oil will play a central role in the energy transition.
---
WFW's series 'Hydrogen – What is the hype about?' A lot of investment, both public and private, has been undertaken in the United Kingdom (UK) on hydrogen projects, from the sublime (the HySpirits gin distillery in Orkney¹) to the ridiculously ambitious (ZeroAvia's hydrogen fuelled plane²) and everything in between.
---
Optilan announces it has won the Seagreen wind farm security & telecoms contract Optilan is the leading security and communications company for the energy, infrastructure, pipeline, and rail sectors. Bill Bayliss, CEO of Optilan: "We are extremely pleased to be working on the Seagreen wind farm – a project that furthers the UK's renewable energy capabilities that we know are so critical to the energy transition."
---
Newstrack compiled by Oil and Gas Press / Segun Cole , Please email us your industry related news for publication info@OilAndGasPress.com
Follow us: @OilAndGasPress on Twitter | OilAndGasPress on Facebook