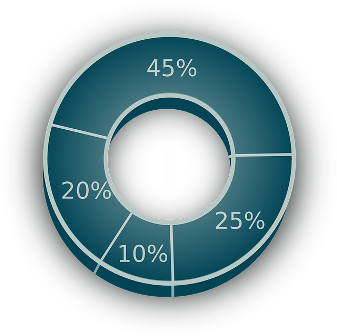 Rosneft agrees heads of terms to sell a stake in the Vostok Oil Project
Rosneft and a consortium of Vitol S.A. and Mercantile & Maritime Energy Pte. Ltd. (hereinafter, the Consortium) signed heads of terms for a transaction providing for the sale of a 5% stake in the authorized capital of OOO Vostok Oil.
---
The agreement confirms the Consortium's intention to acquire a stake in the Vostok Oil Project and sets out the main terms of the transaction. It is expected to be closed after the parties receive the required regulatory and corporate approvals.
---
Lack of investment in the oil industry, as well as the growth of the world's population and its prosperity, boost the demand for energy resources whereby new types of projects are more and more sought after. Vostok Oil is a project with low cost per barrel of production, with a carbon footprint 75% lower than other major new oil projects in the world. Its resource base is over 6 billion tons of premium low-sulfur crude which has a uniquely low sulfur content, 0.01-0.04%. The high quality of feedstock does not require separate installations at the refineries which will significantly reduce greenhouse emissions of the project.
---
The opportunity of commodities supply in two directions at once, to European and Asian markets, is a logistic advantage of Vostok Oil.
---
Source / More information : Read Full Release