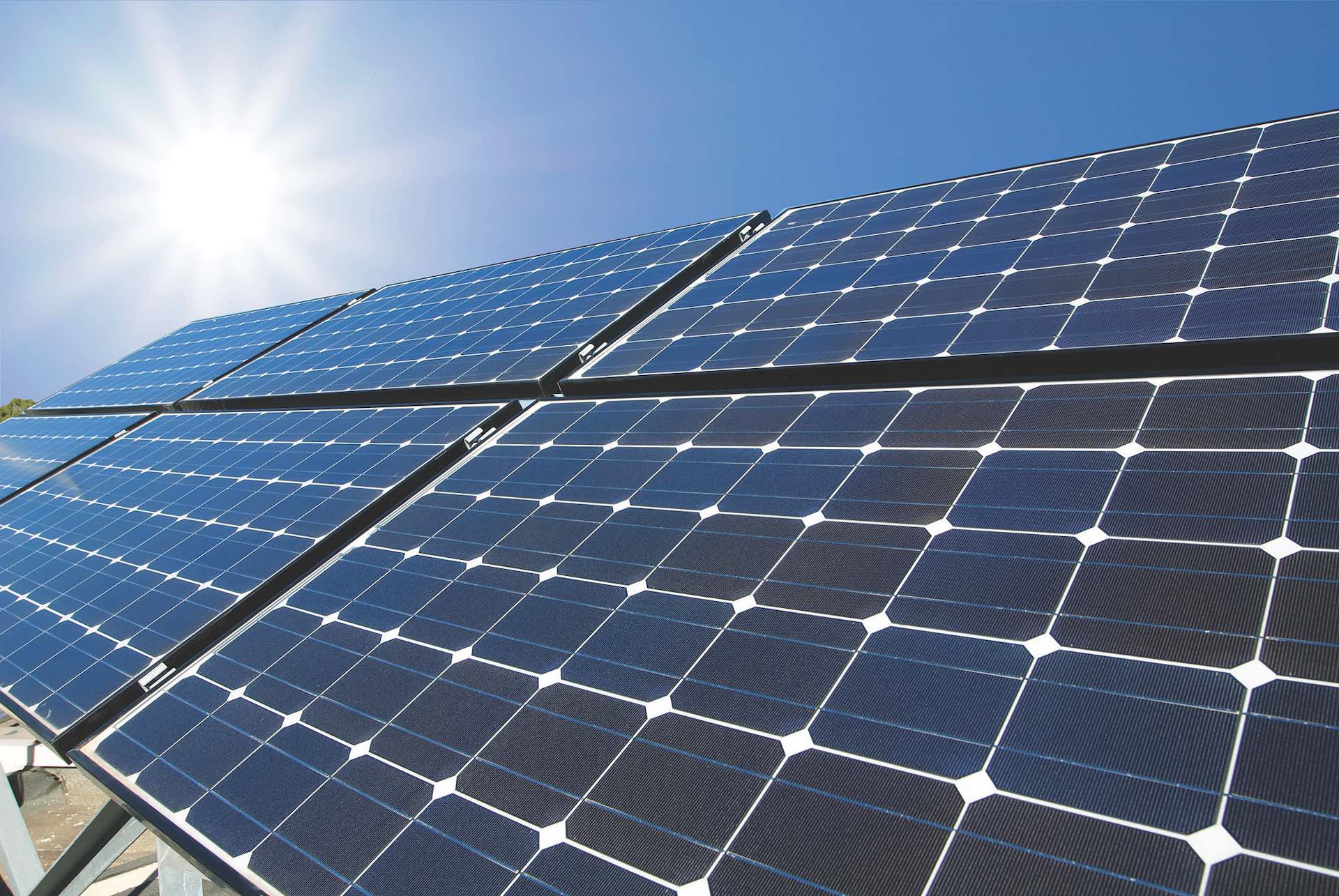 US Approves Solar Energy Project in California Desert
The U.S Interior Department announced that the Bureau of Land Management (BLM) has given final approval to a new solar energy project on public lands in California. The Crimson Solar Project represents an investment of roughly $550 million and has the potential to deliver enough power to energize approximately 87,500 homes.
---
The Record of Decision authorizes Sonoran West to construct a 350-megawatt (MW) solar photovoltaic facility with a 350-MW energy storage system and the necessary ancillary support facilities to generate and deliver power through the Southern California Edison Colorado River Substation.
---
"The time for a clean energy future is now. We must make bold investments that will tackle climate change and create good-paying American jobs," said Secretary Deb Haaland. "Projects like this can help to make America a global leader in the clean energy economy through the acceleration of responsible renewable energy development on public lands."
---
"America's public lands provide a tremendous opportunity to realize the potential of renewable energy. BLM is committed to engaging in an inclusive and equitable process in pursuit of a clean energy economy," said Principal Deputy Assistant Secretary of Land and Minerals Laura Daniel-Davis.
---
The solar project will be a photovoltaic facility owned by Sonoran West Solar Holdings, LLC, a wholly-owned subsidiary of Recurrent Energy, LLC. The facility will occupy up to approximately 2,000 acres of BLM-administered lands approximately 13 miles west of Blythe, in Riverside County, California.
---
Information Source: Read Full Release ..–>
---
Press release by: U.S. Department of the Interior