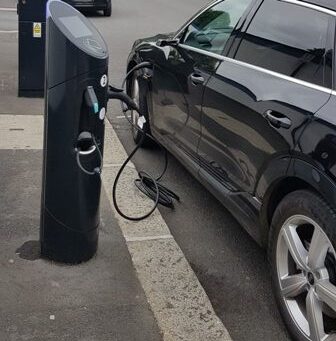 US President to sign executive order for 50% of new cars being electric by 2030
President Biden's Build Back Better Agenda and the Bipartisan Infrastructure Deal invest in the infrastructure, manufacturing, and incentives that we need to grow good-paying, union jobs at home, lead on electric vehicles around the world, and save American consumers money.
---
Today, the President will announce a set of new actions aimed at advancing these goals and increasing the impact of his proposed Build Back Better investments – positioning America to drive the electric vehicle future forward, outcompete China, and tackle the climate crisis.
---
Specifically, the President will sign an Executive Order that sets an ambitious new target to make half of all new vehicles sold in 2030 zero-emissions vehicles, including battery electric, plug-in hybrid electric, or fuel cell electric vehicles. The Executive Order also kicks off development of long-term fuel efficiency and emissions standards to save consumers money, cut pollution, boost public health, advance environmental justice, and tackle the climate crisis.
---
Information Source: Read More…..