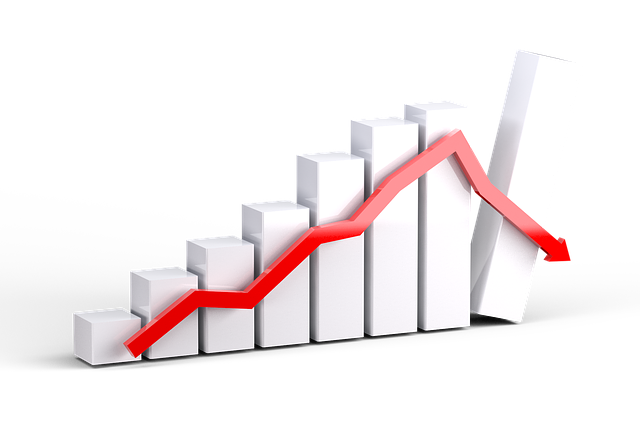 Commenting on the impact of collapse in oil prices to 20-year lows
Mayank Joshi from Chatham Financial, said: "The recent collapse in oil prices to 20-year lows has landed us in a range which is new for several fuel managers and traders in the energy space. While we saw sub-30 $/bbl oil briefly during the previous collapse in 2015/16, the market is fundamentally different this time around with significant demand destruction due to the Covid-19 situation.
"There are various reports out there on the magnitude of demand destruction for next few months, but the true impact is probably hard to asses and ever changing as more and more lockdown measures are being announced globally. If the current situation continues, Sovereigns will continue to pump as much as they can to support their economies while higher cost producers, especially in the US, may need to shut down at some point in the near future. Any emergency intervention from the supply side (OPEC+Russia) looks unlikely and would probably fail anyways due to weak demand expectations in the near term.
"The average consumer at the pump would normally benefit from such a move, and so would the transportation sector – but again the lockdowns mean no one is burning much fuel for starters. Transport names who actively hedged are probably the worst hit as they are losing revenue and may also be writing big cheques on their hedges at the same time. Some of the biggest importers of oil such as China and India may see some relief if they recover from the current situation early. However, India has announced a 21-day lockdown – so they won't be burning much oil anyways! All these issues suggest that unlike 2016, low oil prices are likely to persist for a while.
—
"Liquidity is likely to be an issue as well in the oil financial markets with consumers who are active hedgers busy dealing with commercial issues or having no certainty on forecasts, producers not interested in locking in current levels and with traders remoting from home as well.
This lack of liquidity also implies that we may continue to see significant intraday volatility as well. For consumers who have not hedged in the recent past and expect a V-shaped recovery, the market may look attractive to place some hedges despite a strong contango in the forward curve (upward sloping forward curve)."
—
Source / More information : Chatham Financial
Submitted by: Jamie Brownlee, Greentarget
—
Oil and Gas News Straight from the Source
Please email us your industry related news for publication [email protected]
Follow us: @OilAndGasPress on Twitter | OilAndGasPress on Facebook
—
Disclaimer
Most News articles reported on OilAndGasPress are a reflection of what is published in the media. OilAndGasPress is not in a position to verify the accuracy of daily news articles. The materials provided are for informational and educational purposes only and are not intended to provide tax, legal, or investment advice. OilAndGasPress welcomes all viewpoints. Should you wish to provide a different perspective on the above article, please email us [email protected]